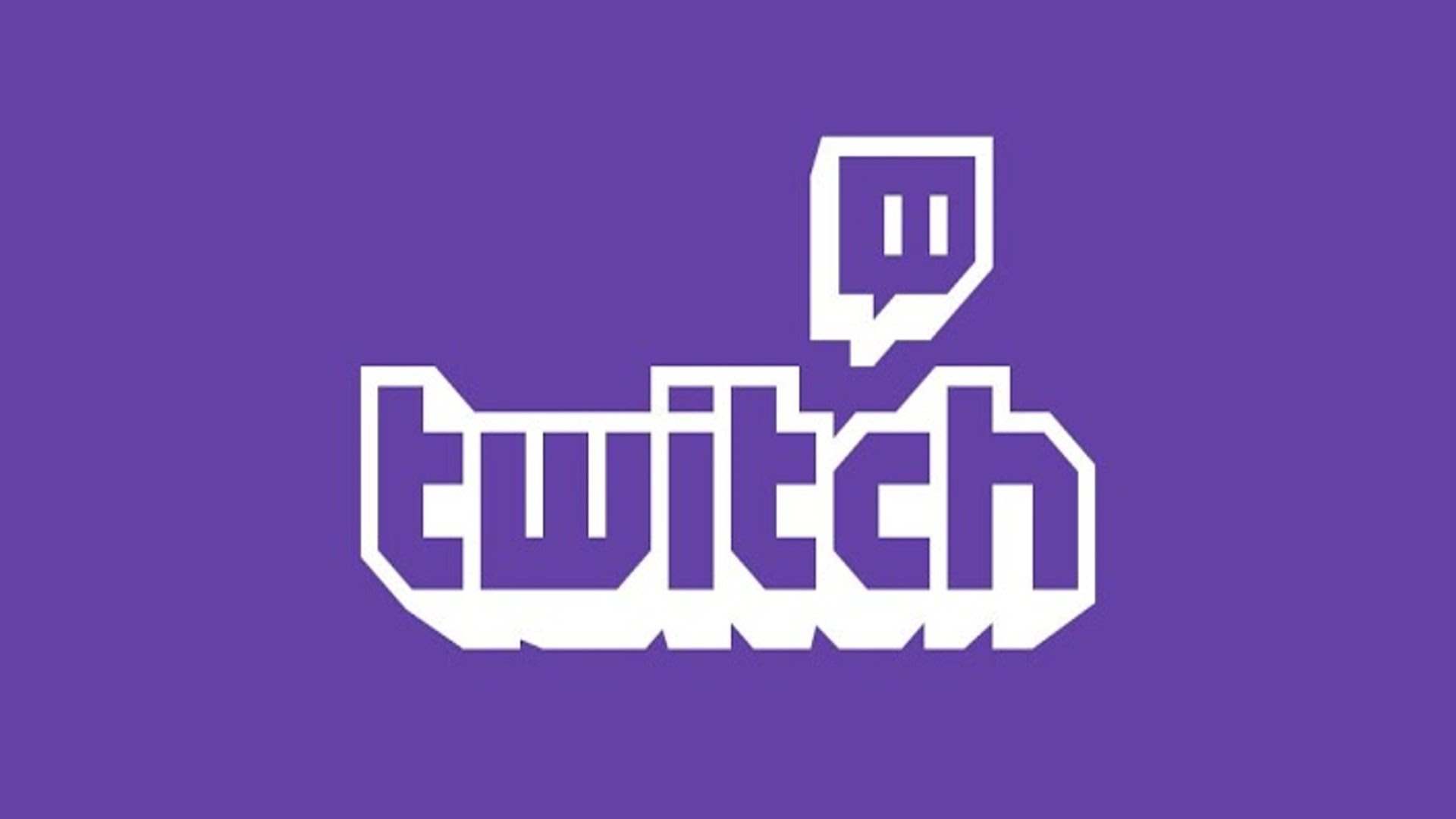 One of the most popular streaming platforms is adding the ability to search for and use GIFs. Because why not. It's always a good time to pull up your favorite meme.
Twitch announced today that people will be able to use the new Giphy extension to do so, and revealed that GIFs will be queued up and delivered on screen one-by-one. "Extensions are a great framework designed to make channels on Twitch more interactive so creators can better engage and retain their fans," said VP of developer experience Amir Shevat. "With GIPHY tapping into their extensive library of animated Gifs for their new Extension, it adds a fun and compelling new element to the social video experience that is sure to resonate with the current meme generation."
You can view the Giphy extension on Twitch here. According to the platform, GIFs will be "limited to a PG rating and below, meaning content with violence, sexual references, and lewd terms are all prohibited amongst other things." You'll need to keep your GIF usage appropriate for all audiences.
This feature is meant to encourage more engagement between broadcasters and viewers.
Via: The Verge