Translator One is the best professional translator for Windows Phone!
It is one of the best designed apps of the store, showing beautiful images fore every language you choose to translate. Translations are very accurate and TTS ( Text to Speech ) and STT ( Speech to Text ) capabilities too, because the app uses Windows Phone 8 built-in vocal functions.
Lovo Apps, authors of the app, took care from big to little details, like the FAQ page or the beautiful live tiles.
Key Features: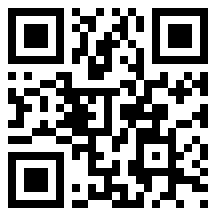 Translate in more than 30 languages
Dictate in more than 5 languages
Listen to sentences in more than 10 languages
The app is normally a paid app, but just for July 8th it will be FREE!!
You can download it clicking here ore using the QR code.
Hurry 🙂