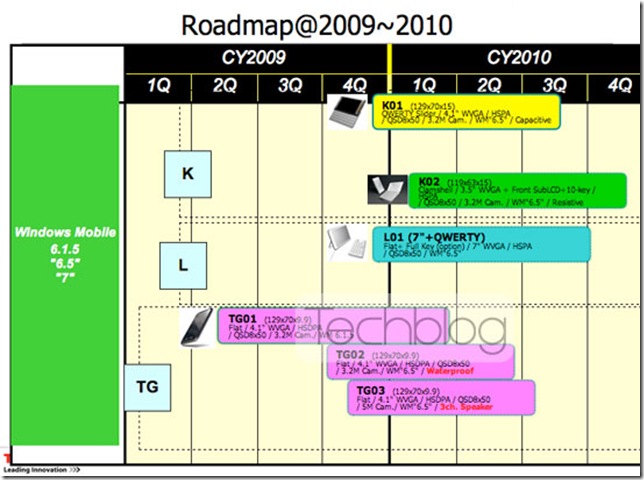 With the arrival of the HTC HD2 its easy to forget about the 1 Ghz trailblazer, to Toshiba TG01. Despite its low profile the device, which was one of the first to be demoed with Windows Mobile 6.5, is apparently not doing too poorly. 
According to Yasahiro Yamada, general manager for overseas sales and marketing, Toshiba Mobile Communications, sales of the smartphone have been strong in a number of markets in Europe, including the UK, Spain, France, Germany and Italy.
The smartphone has just been announced for some more carriers in Japan, is rumoured for Verizon in USA, and has now been announced for release in Taiwan for around $647.
Toshiba is planning to release more models next year, including QWERTY devices and multi-media products, Yamada said.
Read more at Digitimes here.