A handful of games release on Xbox One every week, ranging from AAA titles to lesser-known indie games. Xbox Wire compiles many of these releases, but misses a few and does not give any recommendations. Here are some of the games coming out the week of December 11 through December 17 that we think you should check out. The long awaited release of PlayerUnknown's Battlegrounds on Xbox One is finally here in three days, even though it will initially launch in Game Preview.
PlayerUnknown's Battlegrounds should need little introduction at this point. It became the most played game on Steam this year with the highest number of concurrent users and it doesn't look to be slowing down anytime soon. This battle royale is making its way to the Xbox Game Preview program and will be Xbox One X enhanced with HDR support at launch and 4K resolution at some point in the future once the textures are finished. The developer has already stated that the console and PC versions would essentially be the same experience, though fans are still disappointed that for now PUBG will be locked at 30FPS on Xbox One and Xbox One X.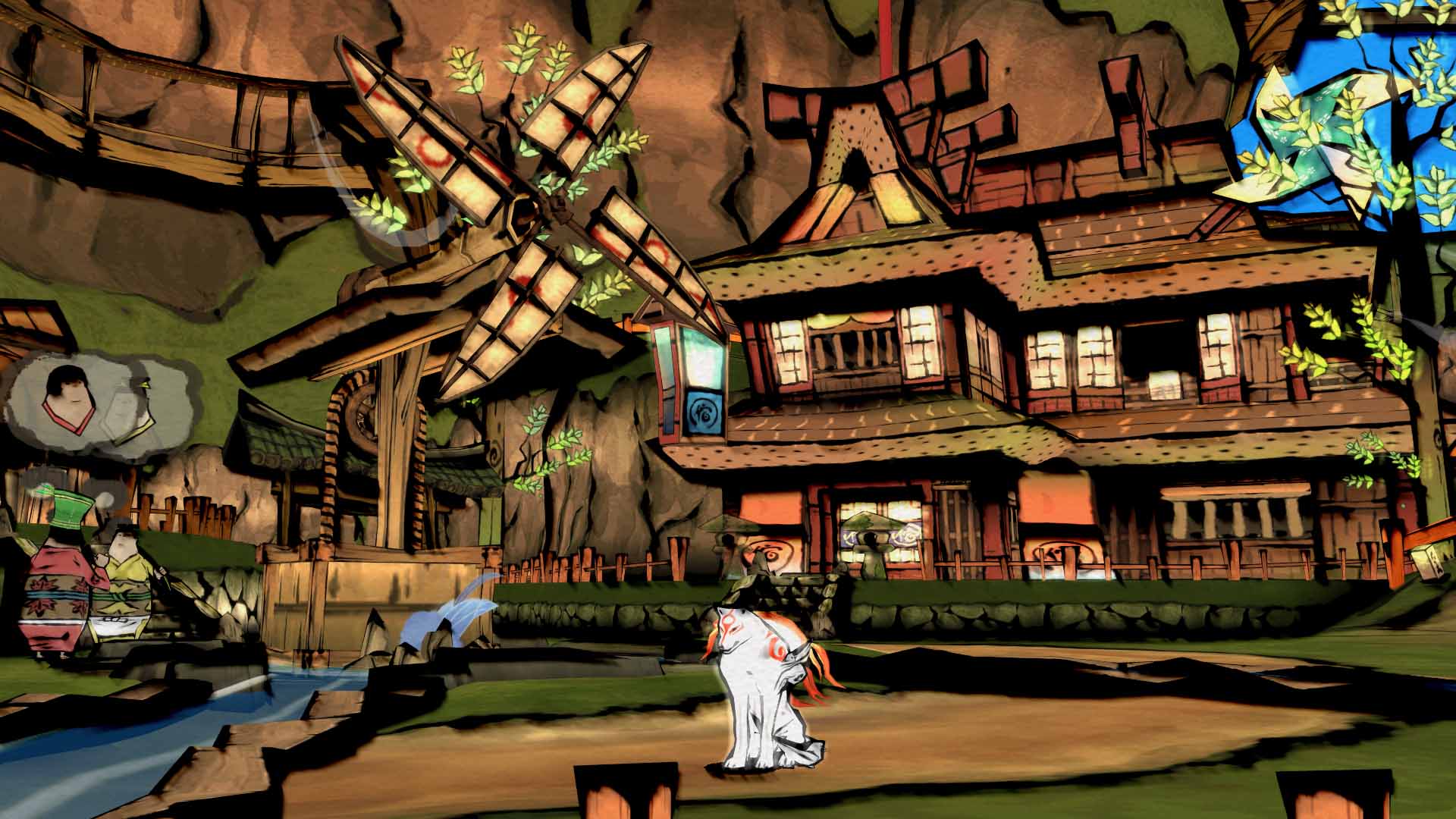 Okami became an instant classic when it first launched over ten years ago and was critically acclaimed by many. Combing several Japanese myths and folklore, Okami tells the tale of how the land was saved from darkness by the Shinto sun goddess, who takes the form of the white wolf seen on the cover. Its cel-shaded graphics are instantly recognizable and are now getting the HD treatment for current-gen consoles. This is another game that will be Xbox One X enhanced.
Night in the Woods
Night in the Woods is a single-player adventure game that released for PlayStation 4 and PC in February 2017. Now it's coming to Xbox One with the Weird Autumn Edition, what is essentially a director's cut of the title. This game puts a heavy focus on story and exploration, with well-written characters taking the form of anthropomorphic animals. The Weird Autumn Edition comes with new content and two supplemental games, Longest Night and Lost Constellation.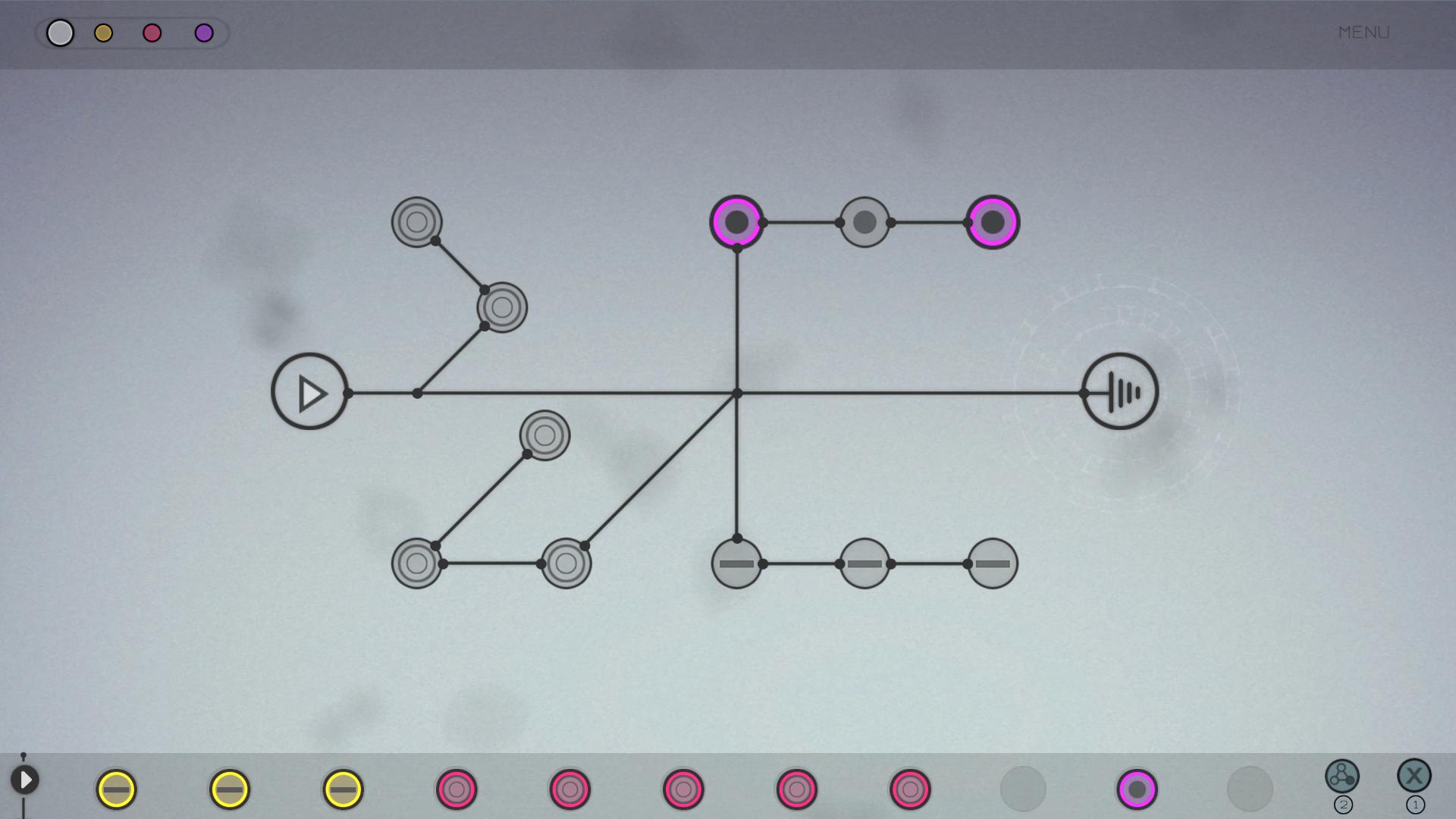 If you like puzzle games and music, you'll love Circuits. Players will need to carefully listen and piece together different parts of a song to complete levels. At features minimalist graphics and dozens of songs to reconstruct. It a price of only $4.99, you should be getting your money's worth. Circuits provides both a challenging and rewarding experience for players.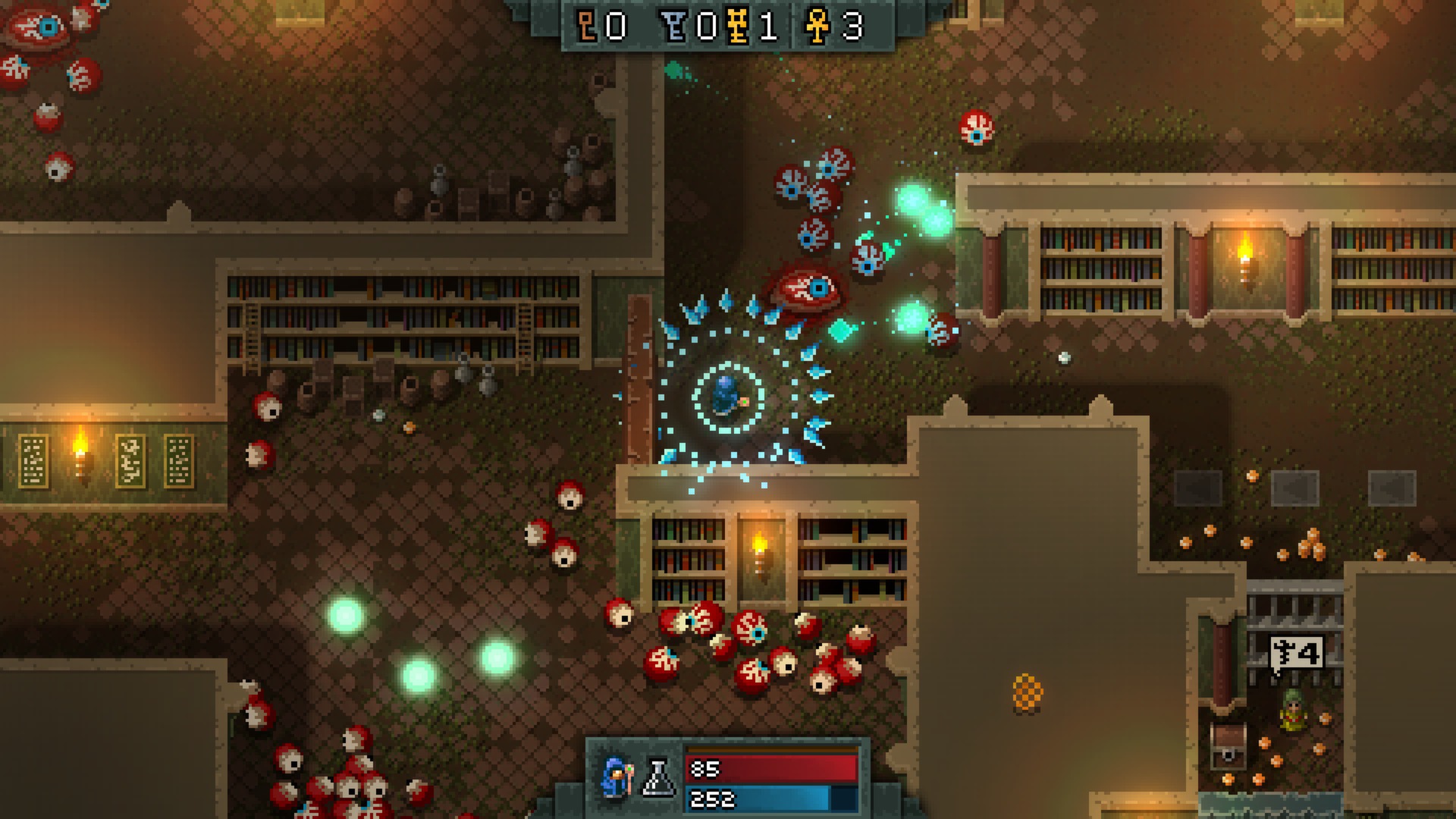 Hammerwatch is a top-down hack and slash game with pixel art graphics that can be played either solo or co-op with up to four friends. You'll battle hordes of enemies across different environments while discovering hidden secrets and traps along the way. Hammerwatch features seven character classes and two campaigns.
---
In addition to these game, Lost Grimoires 2: Shard of Mystery, Future War: Reborn, Ultimate Chicken Horse, and It's Quiz Time all releasing next week. Be sure to check any of these titles out if they seem to interest you.