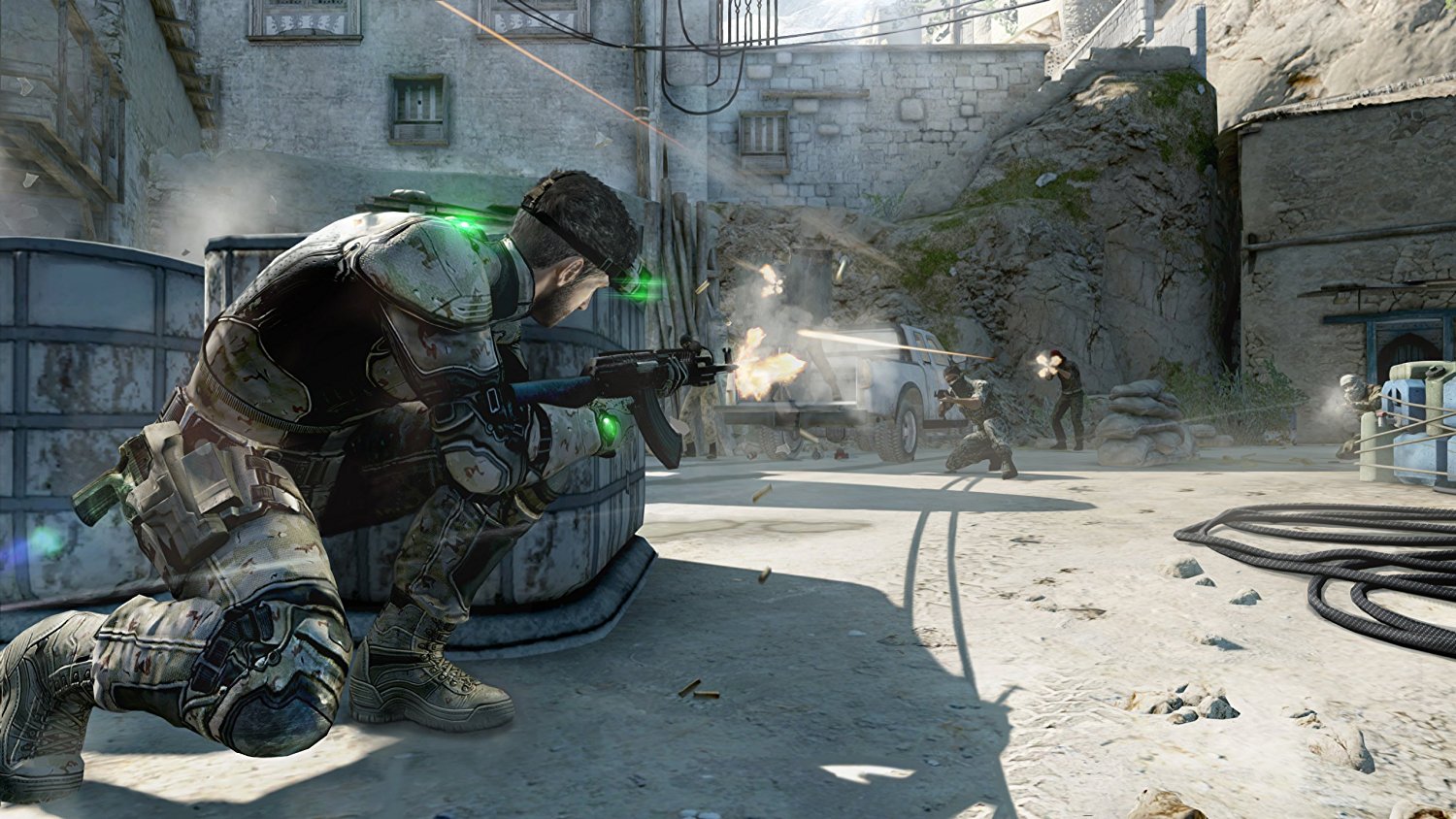 Larry Hryb has announced two more games joining the Xbox One backward compatibility catalogue starting today, and it's a good day to be a Splinter Cell fan.
While we're all waiting for the eventual (hopeful?) next entry in the Splinter Cell franchise, we can jump into two of its classics thanks to backward compatibility. Once again play as Sam Fisher as he takes on even more threatening missions.
As of May 1, all gamerscore earned in Xbox 360 games will now count towards your monthly leaderboard totals on Xbox One. This should be some extra incentive to jump back into your favorite games.
For a full list of backward compatible titles, click here. We'll be sure to keep you updated when more backward compatible games are announced in the future.