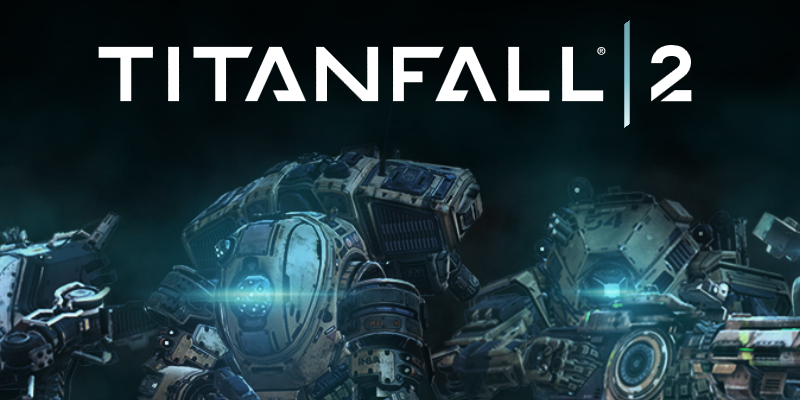 Respawn Entertainment is addressing the lack of a single-player campaign in Titanfall with its sequel, and it looks like they're going to make an explosive debut. Two months back we got a quick look at the game's campaign, but that was more of a teaser than anything. There was also what seemed to be a tutorial from the campaign back in the Tech Test, but that also wasn't much at all. Now that we only have under a month until the game's release, it seems like we might see a few bigger trailers – and way more information – related to the campaign, though. A new cinematic trailer (which released today) not only gives us some lines from the game's protagonist, but it also shows off just what pilots are capable of. If you'd like to check it out, you can watch it below.
As mentioned before, this trailer's about the pilots' abilities. They're separated from the grunts in both the IMC and the Militia by strength, skill, speed, and most importantly: their Titans. It's a good watch, and shows off plenty of the tricks you'll be able to pull off in the game, even if there's no gameplay here.
Titanfall 2 is coming on October 28th, and if you'd like to pre-order the game for your Xbox One, you can buy it digitally here. Alternatively, you can pick up a physical copy from Amazon here.
Are you excited for Titanfall 2? Do you like the trailer? Let us know in the comments below!