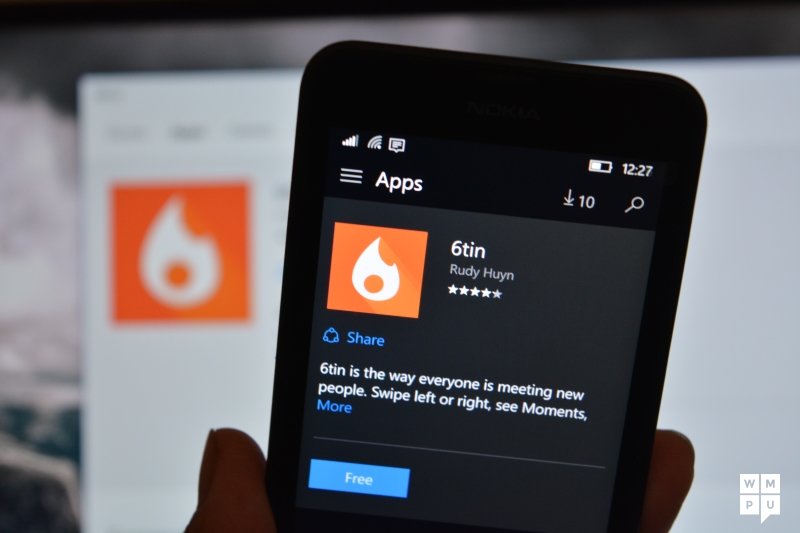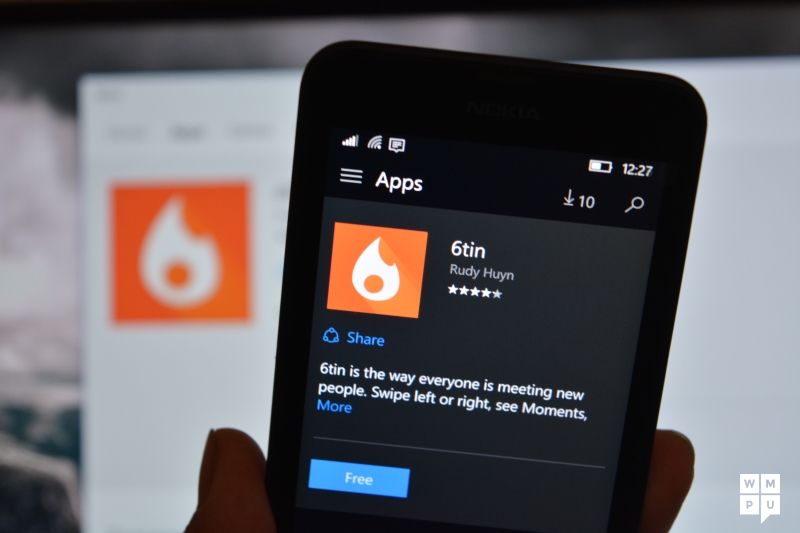 As previously announced earlier this week, 6tin for Tinder has now been updated with the new features introduced in Tinder's iOS app.
Now Windows 10 users can make use of 6tin to upload pictures stored on your phone gallery and use them on your Tinder profile. Previously one had to upload photos to Facebook to be able to add them to the dating service. Now, Windows 10 users can now take any arbitrary pictures in their photo gallery and post them on Tinder providing they fall
Furthermore, Windows 10 users can now receive gifs sent through the service from other iOS users through the now integrated giphy service, and they can also like messages sent to them by other users.
Overall this update brings the 6tin universal Windows app almost up to par with the iPhone app and places it ahead of the Android app – par for the course for Rudy's apps.
Download 6tin for Windows 10 here.
Developer: Rudy Huyn
Price: Free+