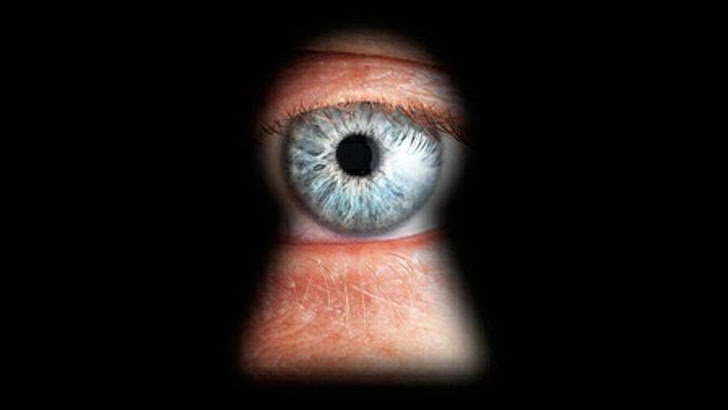 Satya Nadella's compensation was recently tied to the financial performance of LinkedIn, which likely explains Microsoft's latest move.
According to the Bing Ads blog, Microsoft is inviting advertisers in USA to target Bing searchers based on the LinkedIn profile of users. Bing has around +30% desktop search market share in USA.
Microsoft writes:
Today we're excited to announce the newest evolution in our continued integration of LinkedIn and Microsoft Advertising. Available now for our current clients, we're offering profile targeting leveraging LinkedIn data for search campaigns on the Bing Ads platform. With over 575 million global LinkedIn members, part of our vision has always been to bring together each company's rich data and deep understanding of users to help our customers reach people in meaningful ways.

Unique to the Bing Ads platform, this is a great opportunity for marketers to maximize their campaign spend with more precision-based targeting through the following three professional profile dimensions: Company, Job Function and Industry.
LinkedIn is a near essential for anyone seeking employment, and generally contain accurate information regarding your name, profession, location and interests, making it a rich vein for advertisers to tap. In some ways, this is no different from Facebook letting advertisers target you based on what they know about you, but in other ways, it is a greater invasion, as most LinkedIn users would not expect that the information they enter there will follow them on a search engine.
Given that Microsoft likely uses cookies to accomplish the targeting, users who do not want to see employment-related ads following them around should probably log out from their LinkedIn sessions, though when Microsoft Accounts and LinkedIn Accounts merge (already possible but not mandatory) this may become more difficult. Users can also adjust their privacy settings at www.linkedin.com/psettings/advertising which will hopefully prevent such targeting.
One of the big reasons our readers trust Microsoft more than Google or Facebook is that it is not an advertiser-driven company. What do you think of this change? Let us know below.