Microsoft's Windows Store is the firm's digital store front for its customers and arguably the main point of Windows 10. Microsoft really wants you to use the Store for everything, you can possibly need in your digital life. This is why aside from being a digital store for PC games, Xbox games, and approximately 10 Windows apps, the Windows Store is also host to a lot of media content. You can purchase media including music, TV shows, movies and even books (e-book functionality is available in the US only at the time of writing) right from the Windows Store for consumption on your Windows 10 PC and/or phone. For instance, you can catch up on Guardians of the Galaxy right now in time for Avengers III, marathon James Bond, and then jump right over to read your favorite book series in Edge. There's only one reason to not spend too much money in the Windows Store. Whatever you purchase,  it's confined to the Windows ecosystem — and that's too bad.
I'll admit, I'm a bit biased here. I don't tend to use Microsoft's OSes for the PCs and phones I carry with me anymore, instead opting for Apple and Google's lightweight solutions. But when it comes to their apps and services, Outlook, Groove, Xbox, and OneDrive are high on my list. I've previously made a case for Microsoft to bring its Photos app cross-platform and agitated for it to bring Groove Music up to par across all platforms (the web-app lies sadly neglected at this time), now I think it's time we turn our attention to Microsoft's digital content.
For one, the Windows Store does actually have rather good content. I'm a bit of a geek, so I've purchased a few bundles and rented horror movies in there.  Often you can find better deals there than you can in the competing content stores.
Furthermore, digital content is only as good as its availability. Aside from the general fear that purchased content will cease to be available once the seller goes out of business, we also need to be certain that our content will travel with us. This means that we need to be sure that we can access our media on multiple platforms, and not be locked into one platform due to years of content backlog.
I don't buy from iTunes Movies because I know that I can't play my media on an Android phone or a Windows Phone. By the same token, purchasing from the Window Store is fraught with the same anxiety. This means tying myself to Microsoft products for my media consumption. I can't play my purchased movies from the Windows Store on my iPhone, nor can I use it on my Chromebook. In contrast, were I to make a purchase on Google's Play Store, I can consume media on any device from a Windows PC to an iPhone, to an Xbox One.
To bring Google up again, the firm actually has a good blue print for handling this. While on Android, users can make purchases from the Google Play Store, users can still access those purchases through dedicated apps for movies, music, and books on the iPhone. On the web, you can purchase and access Google Play Movies, Music, Books, and the like. You don't even have to use Chrome. With Google, you can be sure your content will travel with you, whether you're using a Mac or an iPhone, or a Pixel and a Surface Book.
This isn't like apps or gaming content which an e-book will read just as well on Chrome as it will on Edge, and enough companies have made enough cross platform movie streaming apps to demonstrate that it is not some Herculean task.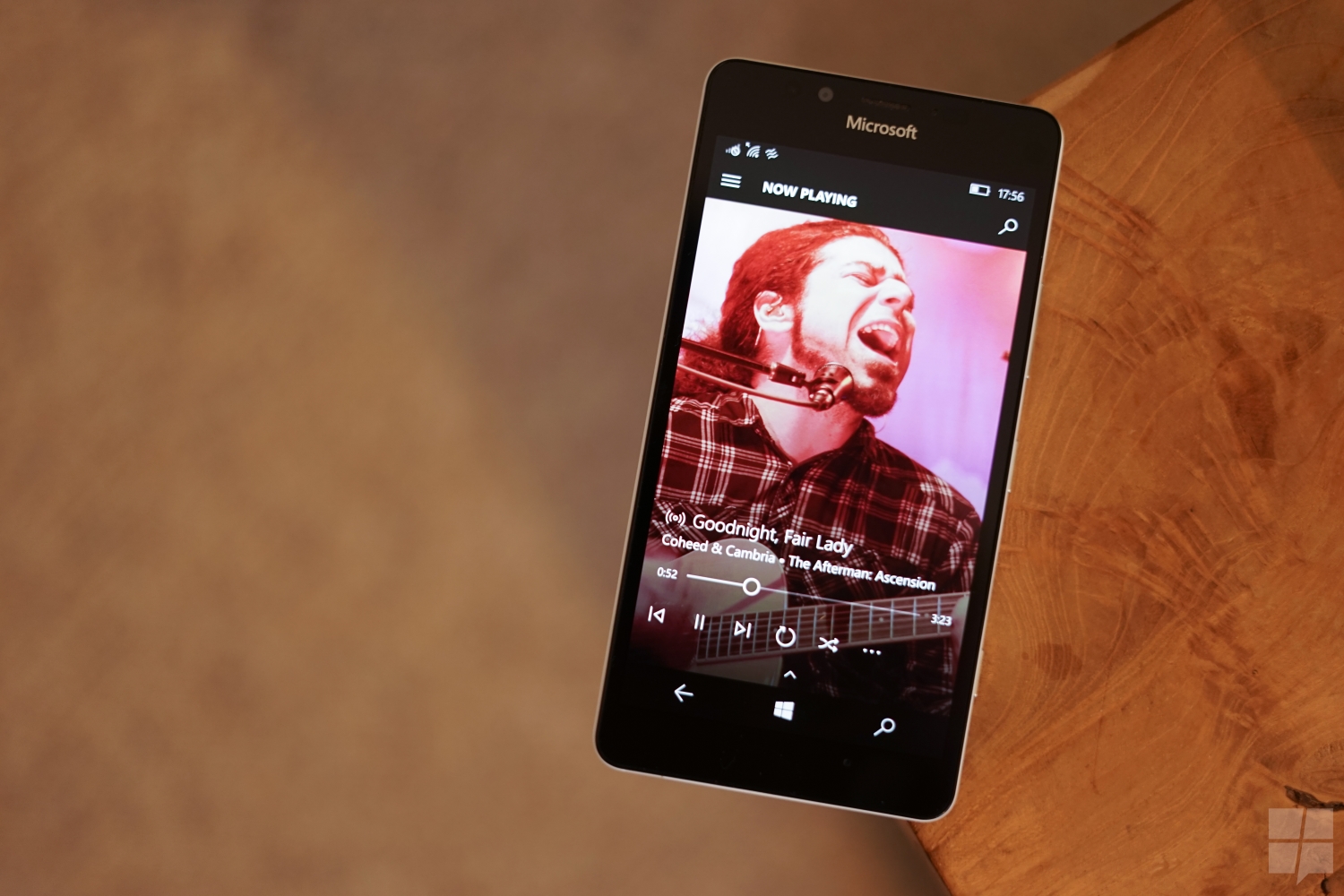 Microsoft has already made a move towards this, offering Groove Music on iOS and Android devices. This strategy offers a clear path forward for Microsoft's possible content expansion.
Microsoft's faithful fans would argue that having Windows Store content exclusive to Windows will make the Windows Store more desirable. I disagree. The Windows Store doesn't have the same level of ubiquity that guarantees that it'll be a user's first port of call for anything or even their second. Secondly, the store's de facto PC focus is limiting. The PC isn't the most central device in users lives, it follows therefore that content which is locked out of the smartphone will quite simply be a non-starter. Users will not view the Windows Store as more desirable, they simply won't view it, at all.