Photography is one of the most used services on mobile devices with manufacturers of modern flagship devices like Samsung's S7, the Google Pixel and the Huawei P10 taking pains to let prospective buyers know just how much better their cameras are than those of rivals.
While Microsoft (by way of its partnership with the then influential phone manufacturer Nokia) had been on the forefront of the mobile camera revolution – providing the software and hardware that helped power the amazing cameras found in champions like the Lumia 1020, 830, 930 and 950 a few years ago, the firm's role in mobile photography is more limited now.
For iPhone and Android users, most will only think of Microsoft and photo storage when installing the OneDrive app which serves as a bridge between ecosystems for Microsoft users allowing them to store and retrieve files between various devices. For Mobile users, there is a clear emphasis on photography. Microsoft's OneDrive app on both iOS and Android stores photos automatically tags them, organizes them and for all intents and purposes can act as a full-fledged photos app if need be.
However, unlike Google which provides both a Google Drive app and a Google Photos app, Microsoft does not provide a Photos app for non-Windows devices. For PCs and phones with Windows 10, Microsoft's Photos app is the default photo gallery app which integrates with OneDrive's backend to provide a modern photo experience which is comparable and in some ways superior to competitors like Apple Photos and Google Photos.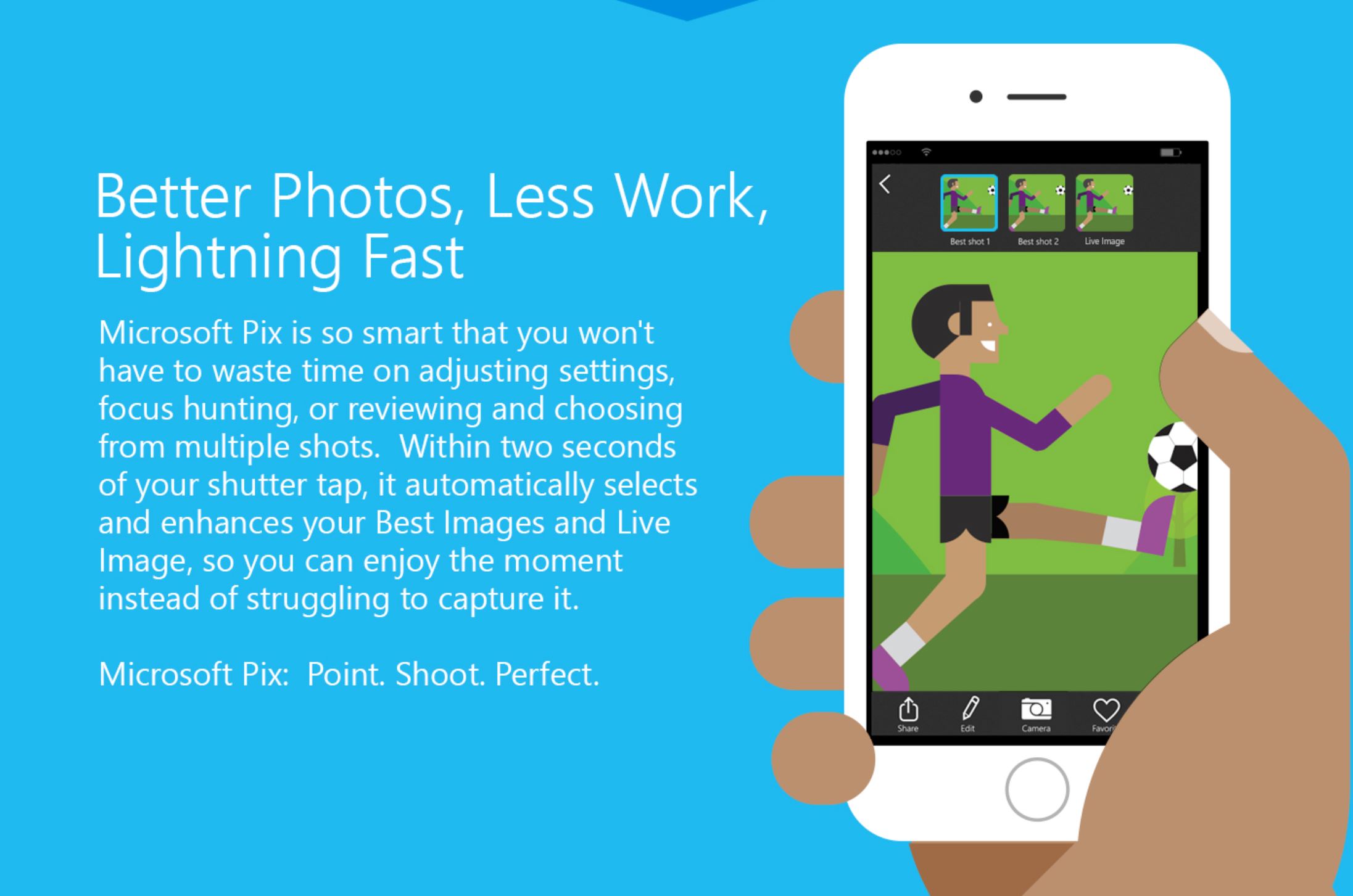 A Microsoft Photos app on iOS and Android could take the position of Google Photos for many users who are otherwise embedded in the Microsoft ecosystem. Personally, in my case, I rarely use the Google Photos app on iPhone. I view my Photos on two places, my phone and my Surface (with my Android phone relegated as a media player/Netflix in bed machine).
Currently, OneDrive is the bridge between these two devices, with photos captured by the iPhone's slick camera automatically uploaded to OneDrive and appearing on my PC within minutes
Microsoft already has a camera app for the iPhone – two in fact. A gallery app which collates all your photos and makes photo management better on the iPhone would go a long way in unifying a PC and mobile experience.
Now, I know I've been using iOS as an example here but there's no reason the same couldn't be accomplished on Android devices. and even better with many Android devices being able to change and set default apps. Many of Microsoft's core apps are already on mobile platforms, what's one more app from a company best known for its software?