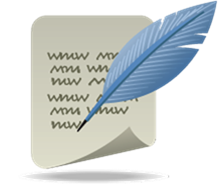 Having a friend that is a serious developer or is close to the Windows Phone 7 scene is nice, Â and thankfully for us we do.
Today he delivered to us the most elusive of things – an unofficial change log for the release to manufacturer version of Windows Phone 7.
Here is the changes he notices below.
Landscape in Search
Hotmail/live mail syncing enabled
Text fades out on lockscreen
Marketplace has lots of caching (before it redownloaded the entire database on each load, now it doesn't)
Games hub loads much faster
Everything is faster
Slight change in Bing maps, app bar UI makes it faster to search, nicer icons
Panorama/pivots work!
Only 10 apps can be sideloaded at a time (which is a right PITA for development).
As time goes on he will add more  to the change log. Keep an eye on the site or our twitter account (twitter.com/wmpoweruser) for the latest Windows Phone 7 news.