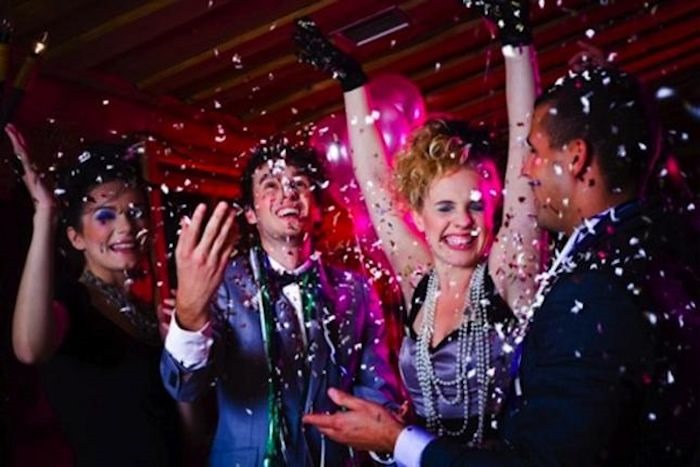 Microsoft has posted a list of apps for the New Year, and they seem heavily weighted to fitness and dieting.
New Year's Eve is however all about partying, so I've made my own, much more cheerful list.
1)  6Tin – to arrange a last minute date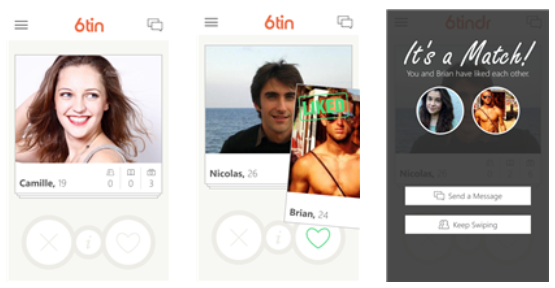 2) Mistletoe to Go – to get that cheeky kiss.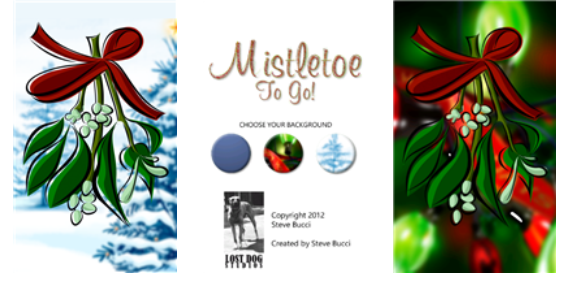 3) LED Ticket – to communicate with your friends on the other side of the room.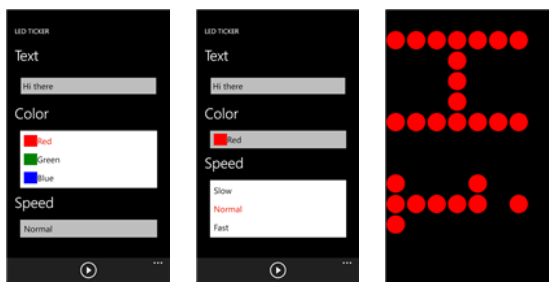 4) MixRadio – for the ultimate party mix.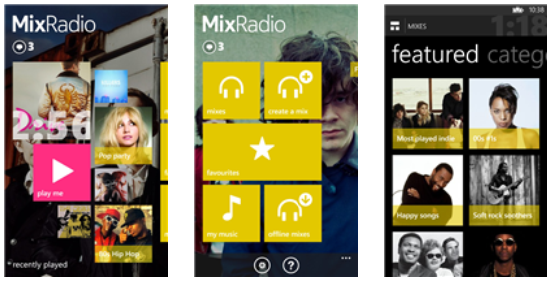 5) FourSquare Swarm – to help you meet up with your friends.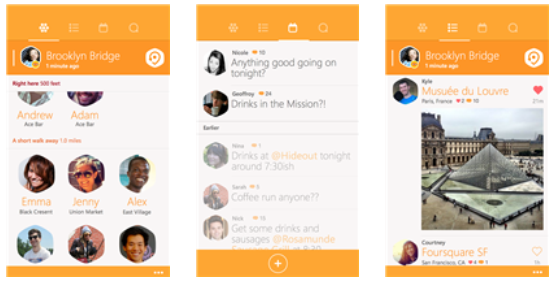 6) Cocktail flow – in case you are hosting and you need to mix drinks.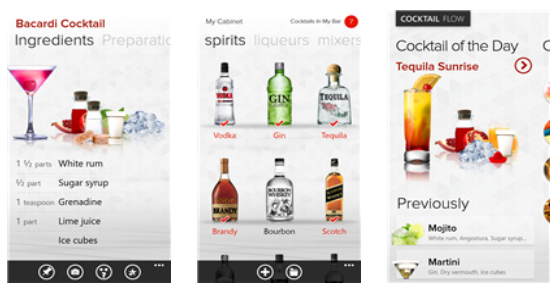 7) Uber – to make your walk of shame a bit easier tomorrow.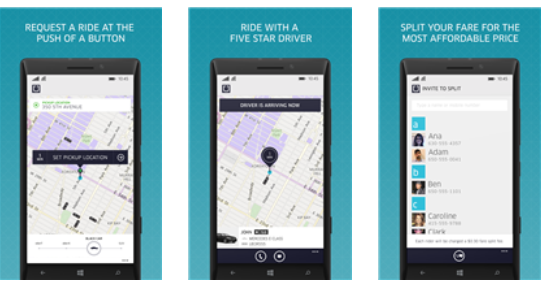 We'll be posting our list of diet and fitness apps tomorrow, where it belongs

Do our readers have any to add to the list?