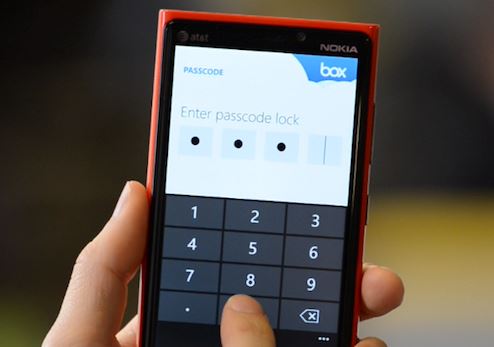 The official Box app for Windows Phone got updated to v1.6 with new control and security features. They have added two-step login verification, which users or admins can enable to keep accounts safe. In this feature, a one-time code is sent to the user's mobile phone, which they should use in addition to their password to login to Box app on their devices. There is also some good news for IT admins,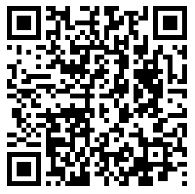 Next, admins can tailor Box access to their specific IT policies.  For example, you can require an application-specific passcode lock and set a custom timeout for the lock. To prevent data leaks, admins can also restrict the ability to download files locally to the devices. All of these new features are in addition to the device pinning and remote logout capabilities we already offer.
Download Box app here from Windows Phone Store for free.
Source: Box