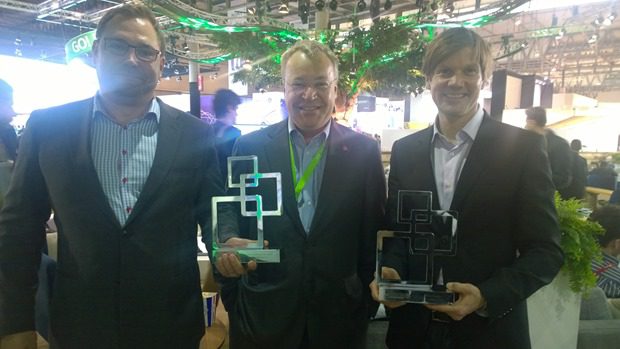 The Nokia Lumia 520 has been awarded the title of the Best Low Cost Smartphone at the 2014 GMA Awards.
The Nokia Lumia 105 also won the award for the best entry level or feature phone.
The Nokia Lumia 520 is Nokia's most affordable Windows Phone 8 smartphones, delivering experiences normally only found in high-end smartphones and the judges note the handset is:
A smartphone that hasn't compromised on quality – a trailblazer for Nokia's low-cost efforts
Between 30 and 40% of all Windows phone 8 handsets are Nokia Lumia 520's and the handset has been a legitimate hit in some regions, for example being the 3rd best selling handset in UK in December 2013, just behind the newly introduced iPhone 5S and 5C.
Hopefully Nokia will be able to replicate the success of the handset, to which the Windows Phone community owes a lot of gratitude.