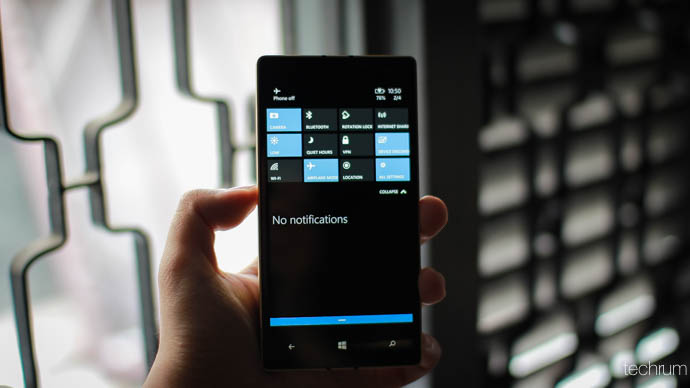 While desktop users are pretty happy with both the news that a new build of Windows 10 has been released, and that builds will be arriving monthly, Windows Phone Insiders are not as enthused, as it has been more than 6 weeks since the initial and only Technical Preview has arrived on their handsets.
According to Gabe Aul, the head of the Windows Insider program, we will be waiting for a while more.
He writes:
We're working hard to bring you a new build of Windows 10 for phones as well but we need a bit more time for that one, and we still expect to support additional phones when we release it.
"A bit more time" is of course an undefined number, but it certainly suggest we will not be seeing anything this week.
Given the interesting revelations at WinHec, and the likelihood that the next version of the Windows 10 Mobile Technical Preview will come with a new version of Office, I am growing more and more impatient for the next release.
Do our readers feel the same?