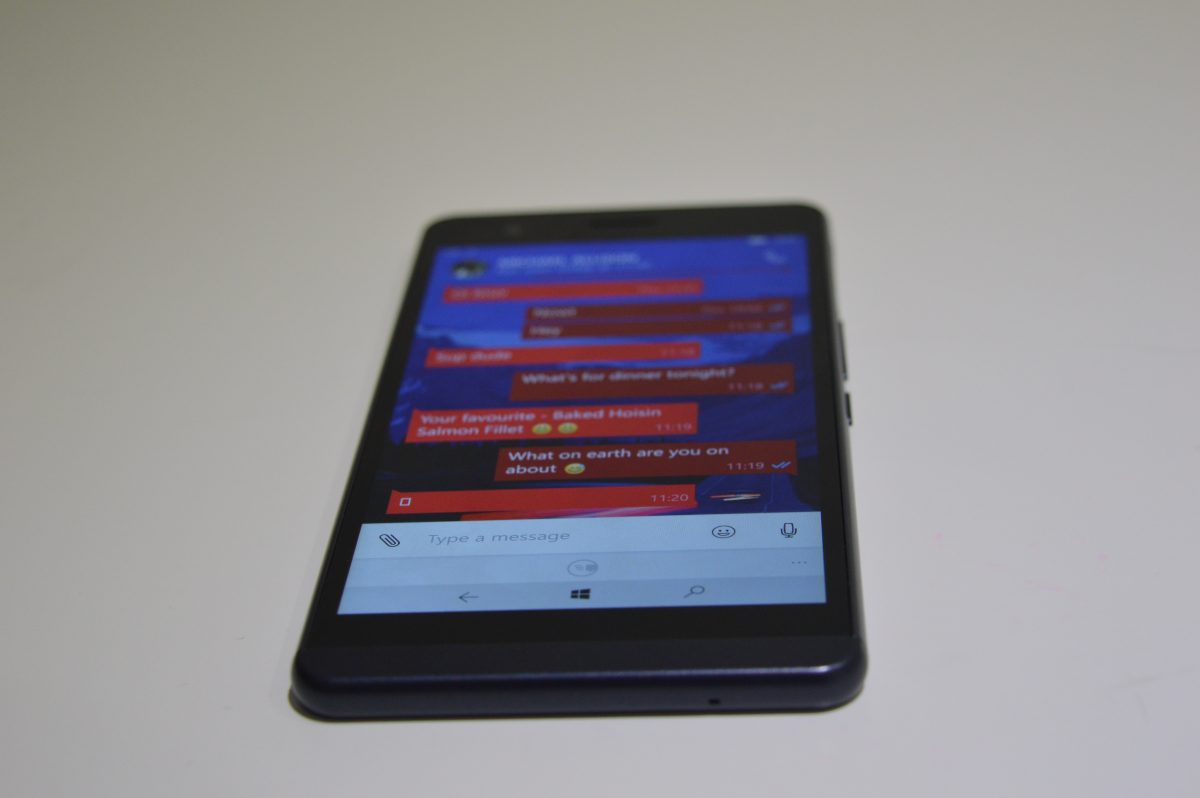 WhatsApp forwards are not a new thing. We have been dealing with these viral chain-mail type messages for a while now but they become a big issue if your WhatsApp forward starts to crash your device.
This is exactly what has been happening for the last couple of days. However, it's not the first time something like this has happened. A few months back we saw a Telugu character crash iPhones and this time a WhatsApp forward is crashing Android devices.
We replicated this issue on both Android and iPhone (thanks to my best friend) and unfortunately, it made Android devices freeze while iPhone worked fine. While the message itself is harmless and it won't affect your device, it's still annoying nonetheless. If you look closely there are some blank characters before "Don't touch here" which are the reason for the device to crash. They do look like blank spaces but it might just be another character or the way the message is phrased that's causing the crash.
Facebook is yet to comment on this and we do hope it is fixed soon. For the moment, make sure you avoid tapping on messages like these.
Via MensXP