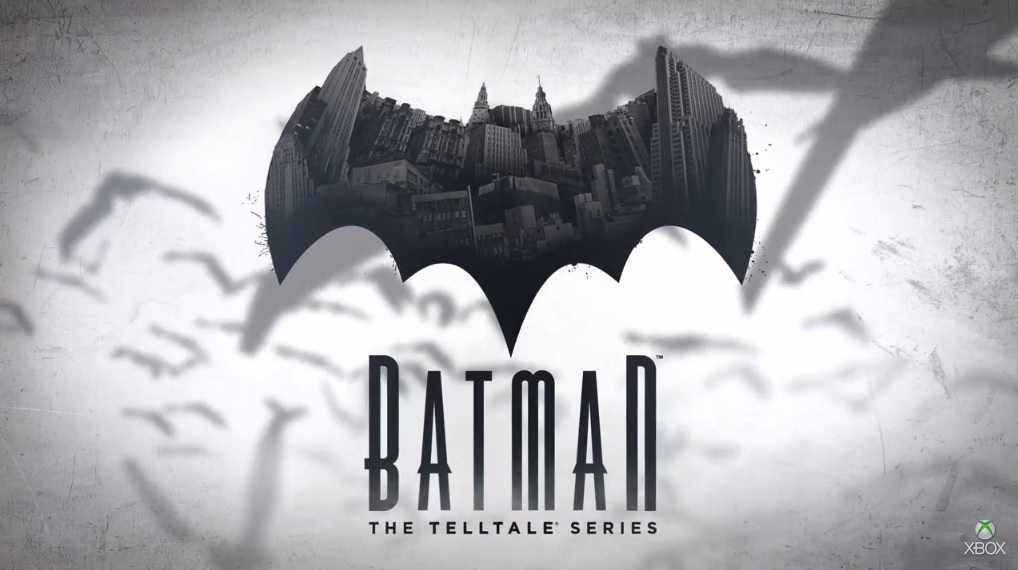 Update: Telltale Games, alongside DC Entertainment and Warner Bros. Interactive, today announced Batman: The Enemy Within – The Telltale Series, a new 5-part, episodic game series that continues Telltale's unique take on the Caped Crusader. Episode 1, The Enigma, will be available for download starting August 8 on Xbox One and PC.
---
Telltale's Batman outing was incredibly popular so it makes sense why Warner Bros. Interactive would want a second season. According to a listing which first appeared on NeoGAF, a rating on New Zealand's Film & Video Labelling Body may have just revealed the title for Telltale's sequel. The listing refers is for the season pass of Batman: The Enemy Within. Batman: The Enemy Within isn't the name of an existing Telltale game or episode from what we know.
Telltale's Batman is one of my favorite games of this generation and I'm glad it's getting a sequel. Ratings board listings are always accurate, just look the Guardians of the Galaxy leak. Hopefully another season of Batman will be announced at San Diego Comic-Con 2017. We may get the good news this week!