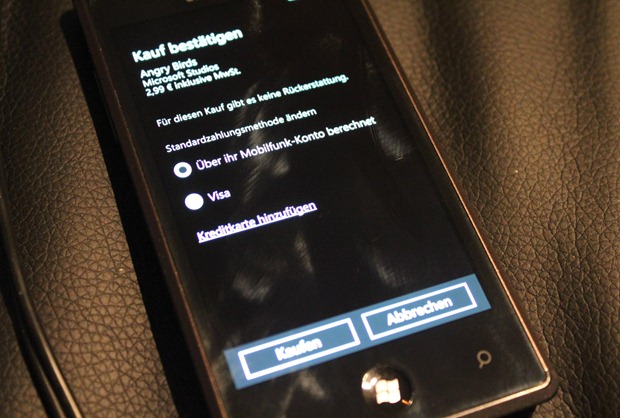 Telefónica, the company behind O2 mobile network in UK today announced the launch of its carrier billing services for Windows Phone devices. The new Direct-to-bill service from O2 will help users to buy apps via carrier billing instead of the traditional credit card method.
Tony Mestres, VP of Partner and Channel in Microsoft's Windows Phone Division said,
"Enabling direct-to-bill with Telefónica Digital is yet another important step to continue growing our more than 100,000 apps in the Windows Phone Marketplace.""Direct-to-bill for Windows Phone makes it convenient for Telefónica subscribers to make digital purchases on their Windows Phones and also helps grow our app developer ecosystem with increased monetization."
Telefonica is also planning to expand its service globally by end of this year.
via: The Inquirer