Teen patti with a huge success on Android and IOS in India is now available for Download for Windows Phone Teen Patti by Octro is multiplayer card game that you can play with bots (computer) and with your Facebook friends anywhere in the world.
You can play in public room or in a private room where you can invite your friends and decide the bet per point. In the Teen Patti game you win or lose chips. The chips have no real cash value. The game does not involve real gambling. It is completely free. If you lose all your free chips, you can buy more chips to play for longer period.
The main features of Teen Patti by Octro are: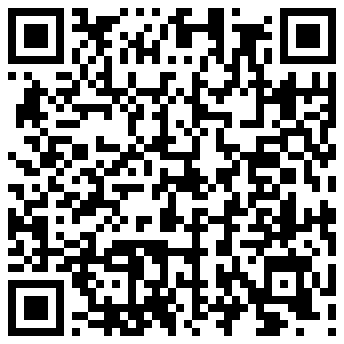 Play with real players anywhere in the world
Create private rooms
Easy and refreshing interface to play the moves like Blind, Chaal and Show
Live in-game chat and exchange gifts.