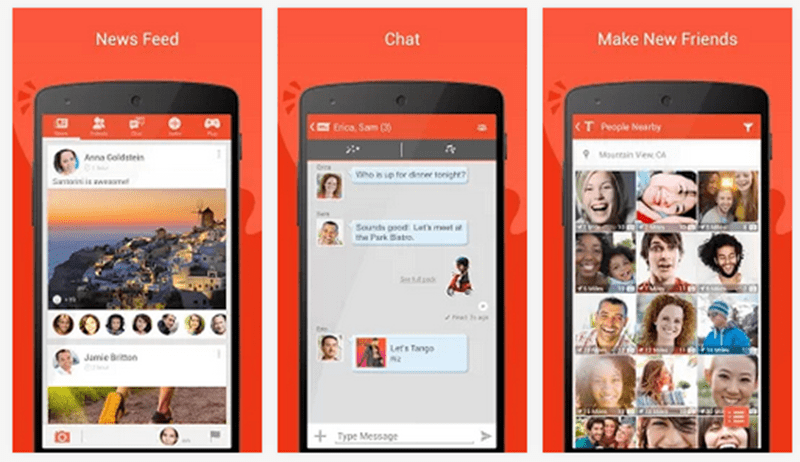 Way back in August 2013 Tango confirmed they would not be updating their WP7 app to Windows Phone 8, and the app is currently not available for WP8 handsets in the store.
Now WinPhone.ir reports that the company may be having a change of heart, with the company's support team recently responding to a query from a Windows Phone user that "we hope to add support for Windows Phone 8 devices in the future."
They wrote: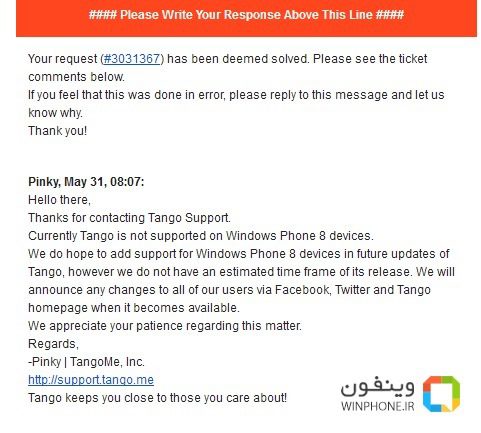 WinPhone.ir reports that previously the Tango team previously responded to similar queries with "We have no plans to produce a version of Tango for Windows Phone 8," certainly indicating a softening of their attitude.
The Tango app offers free video calling, voice messaging and chat, and has more than 100 million downloads on Android.
Source