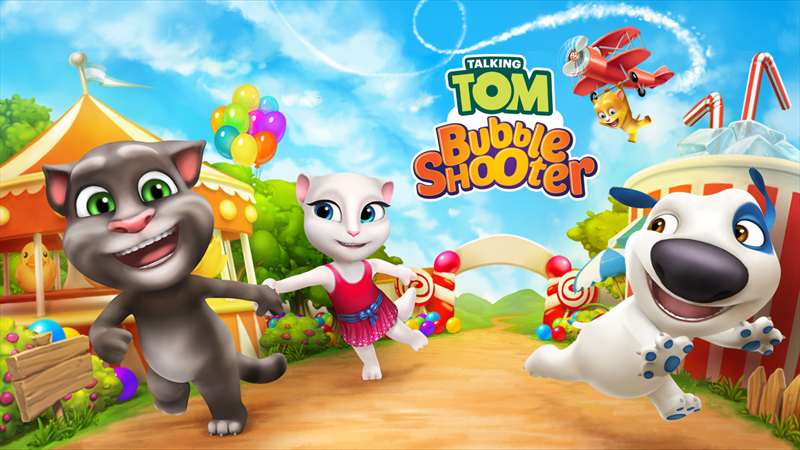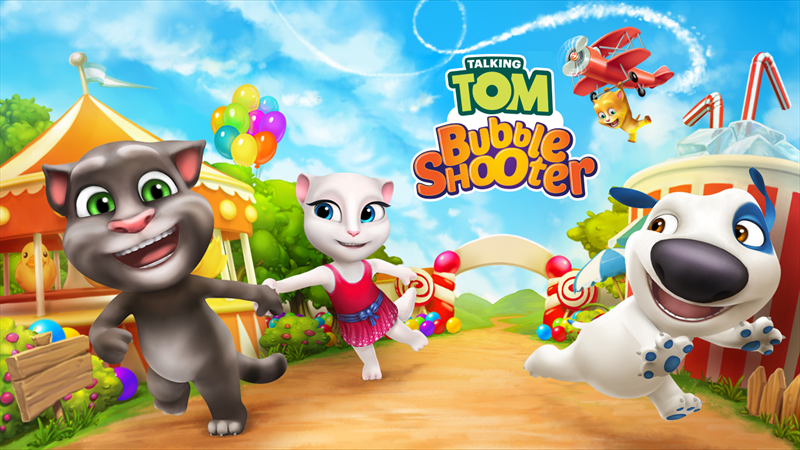 Outfit7 has brought their latest Talking Tom game to the Windows Store for phones and PCs.
In this action-packed bubble shooter players challenge their friends or play on their own as their level up and unlock Tom's friends. The game features:
YOUR NEXT FAVORITE GAME FROM TALKING TOM: Warm up your fingers and prepare for the ride of your life. This bubble shooter is a rollercoaster ride all the way – awesome customizable characters, fearles
WIN TO LEVEL UP: Playing this game is no walk in a themepark. Crush bosses on your way to glory to climb levels and reach new heights of bubble fun.
PLAY LIVE AGAINST REAL PEOPLE: Challenge your friends in an online multiplayer mode and rank up to find out who is the master of bursting.
UNLOCK TOM'S FRIENDS: Choose among a multitude of awesome characters, get in the mood and pop till you drop.
DISCOVER POWER-UPS: These bubbles have it coming – they stand no chance against the mighty Bombs, accurate Lightnings and unstoppable Lasers, helping you eliminate every last one of them.
GET STICKERS AND OPEN NEW FEATURES: With every fallen boss, a sticker pops-up for you to collect. So polish your bubbles and get ready for the sticker shoot-out. Every bubble counts!
See screen shots of the game below:
Gallery : My Talking Tom Bubble Shooter screen shots
See the official trailer below:
Find the game in the Windows Store here.