ProAktivo Sports Tracker is the most complete mobile solution on Windows Phone platform for outdoor activity lovers – be it runners, cyclers, walkers, hikers or even cross country skiers along with numerous others, every single one of them will find this application to fulfill their fitness tracking needs. ProAktivo falls into category of established Sports Tracker applications that exist in Windows Phone Marketplace. With a fantastic maximum app rating and in-app feedback ability, it can only grow to become even better. User experience matters the most!
Compared to competition, ProAktivo Sports Tracker is delightfully optimized, even for the first generation Windows Phone devices: application loads faster than any other tracking solution, works in a more fluid manner and ups the ante with offered customization with five beautiful themes. Combined with fantastic route management and many other features, it seems like an obvious choice for you, the sport enthusiast. If you are not assured yet, read on for more!
Have you ever wanted to take photos during your workouts and tied them to your workout routes? Not a problem anymore. With ProAktivo you can take photos and remember your beautiful workout moments. Beside photos, ProAktivo Sports Tracker enables you to take a text or audio notes during your workout session.
As is the case with most true high quality Sports Tracker solutions, one has to enter weight and height first in order to manage your calorie consumption and maintain valid workout data.
GPS tracking is quite accurate (impressive, even) in the open – even if you have your phone in the pocket under a few layers of cloth. ProAktivo tracks workout with duration, distance, speed, elevation, and many other parameters, all while user's position being constantly visible on the map.
Data tools and analyses ProAktivo makes flawless, and one can export them in a wide range of formats (GPX, GPZ, KPL, KPZ, and CSV) to use on countless social fitness websites and desktop applications. Performance is analyzed so user can see all of the workout summary data sorted out and presented in visually rich charts that actually make sense for any professional or even hobbyist. With this kind of information, sports enthusiast can easily improve their fitness and gain better understanding of their workout trends and performance over time.
One may choose to share the information of the workout session on Facebook and Twitter, and while session is in progress, one may also choose to get audio information on time, distance, speed, pace and calories burned or the change in GPS signal. Both imperial and metric units are supported.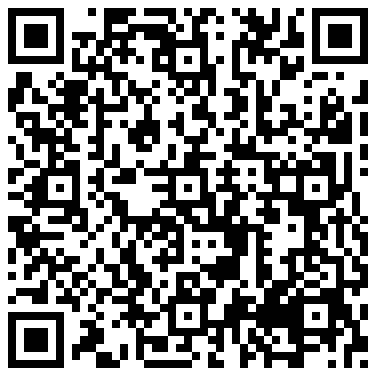 As of this moment, application supports the following languages; English, German, French and Croatian.
Rest assured that there is a safe future for users of ProAktivo Sports Tracker application – they will enjoy many free upgrades while the development depends on both already existing plans and earlier mentioned feedback.
One can find this application on the Windows Phone Marketplace for the price of only 3.99$, or you can experience a fully featured free and no ads trial of ProAktivo Sports Tracker with the limit of three activities. That way, you can be confident that this is something what you want!
ProAktivo Sports Tracker Homepage
ProAktivo Sports Tracker On The Marketplace
ProAktivo Sports Tracker on Facebook
ProAktivo Sports Tracker on Twitter
See a video demo after the break.
ProAktivo Sports Tracker v1.0
For questions, please contact:
Hrvoje Stanisic,
hstanisic@proaktivo.co
+385911507147