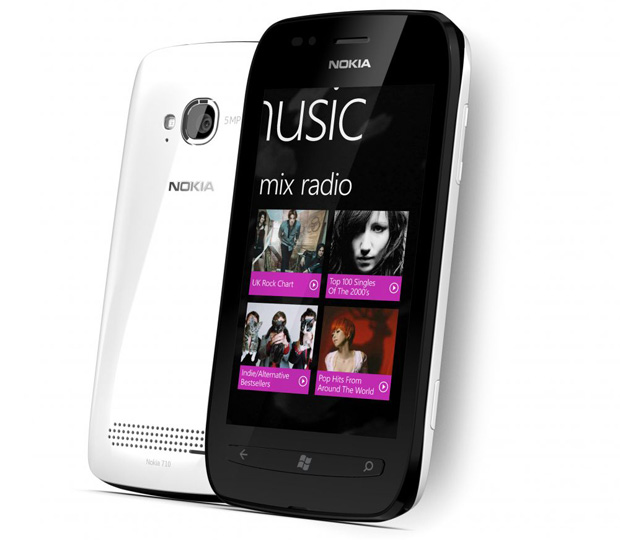 In an official statement to TMoNews T-Mobile USA confirmed that they will not be releasing the WP 7.8 OS upgrade for the Nokia Lumia 710, writing:
At this time, the Nokia Lumia 710 will not receive the software update. T-Mobile is committed to enhancing customers' experience with our devices, including providing upgrades to the latest operating systems, and T-Mobile aims to deliver software upgrades when it will provide a better experience for our customers. We'll share additional information on upgrades for the Nokia Lumia 710 when they are available.
The statement does however suggest it is not a closed case, and that there may be further developments in the future.
In the mean time if you cant wait upgrading via the cab route is a relatively safe hack.
Via WPC.