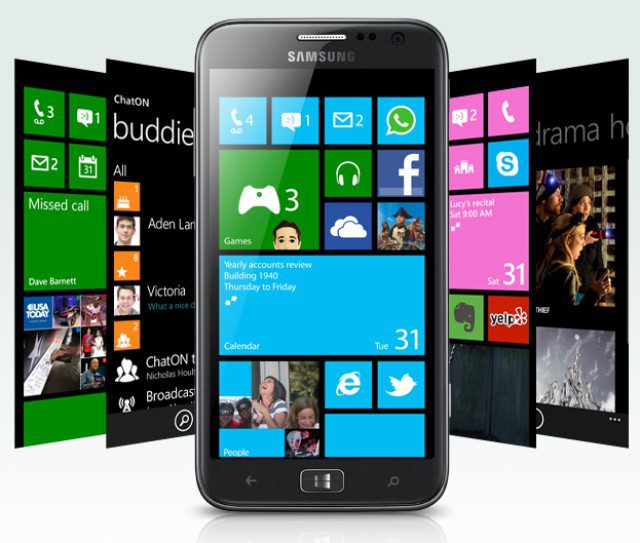 T-Mobile Germany has sent an email to those who registered interest in the Samsung ATIV S, telling them they will in fact not be adding the handset to their portfolio.
The launch on the carrier has been pushed back again and again, and was last slated for mid-February.
T-Mobile did not reveal their reasons, but there is little doubt the ATIV S is the black sheep of the Windows Phone family, seemingly not loved by either Samsung or the carriers.
Of course the interesting flipside to this story is that T-Mobile Germany in December had decided to carry the Nokia Lumia 920, apparently due to "expectedly high demand" and it may simply be that the carrier felt one flagship Windows Phone was more than enough.
Read more at WPArea.de