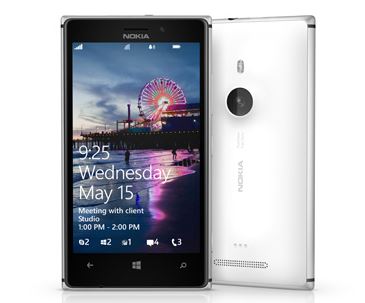 Unlike previous device roll-outs Nokia and its partners have been pretty clear about which carriers will be getting their new Nokia Lumia 925, and on this occasion this includes T-Mobile USA.
Unfortunately the default configuration of the handset is 16 GB of storage, with Vodafone having an exclusive on the 32 GB version.
We do not know which version T-Mobile USA will be getting, but considering the low-cost push by the carrier it is likely to be the cheaper version.
Redditor BoredAt however decided to appeal directly to the T-Mobile CEO John Legere for the company to release the higher-spec version, and also to keep their branding off the face of the device.
It seems his boldness paid off, as he received a reply from Legere saying "I will consider it", CC'ed to Mike Sievert, Executive VP and Chief Marketing Officer at T-Mobile.
I would personally not get my hopes up, but it is refreshing to see one person trying to make a difference, and who knows, it may pay off.
Via Reddit.com