Is Copilot the best AI companion out there? Help us find out by answering a couple of quick questions!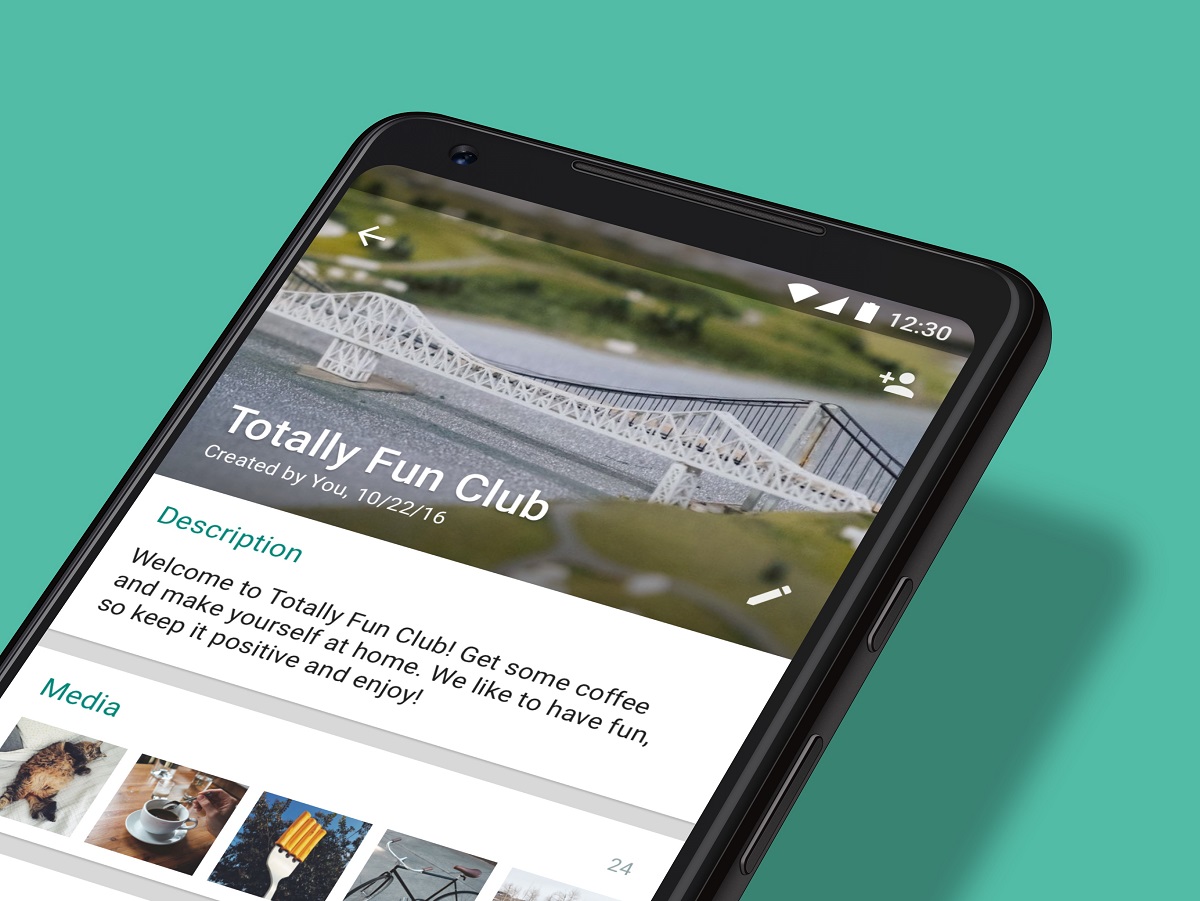 Update 30.05.2019: WhatsApp is now notifying users about the date of the end of support for Windows Phone and Windows 10 Mobile in the app(via plaffo).
The message roughly translates to: "Microsoft has terminated support for Windows Phone. As a consequence, WhatsApp will stop working on this phone after 12/31/2019. Tap "to learn more" to find out how to switch to a supported phone."
Original story: If you are one of the few people who chose to stay loyal to Microsoft's phone ecosystem, then this might be the time to rethink your decision. WhatsApp confirmed that it would be "turning off support for Windows Phone on December 31, 2019." Consequently, you won't be able to use WhatsApp on your Windows Phone after the deadline.
I've reached out to WhatsApp for information regarding the support for Windows 10 Mobile and the company confirmed that it is pulling support for Windows 10 Mobile too. The company further confirmed that since it's not actively developing for Windows Phone and Windows 10 Mobile some of the features might stop working well before December 31.
But there is no need to feel jealous as WhatsApp will soon stop working on other platforms such as Android 2.3.7 and older, iOS 7 and older, etc. Below is the complete list of platforms that will have to bid goodbye to WhatsApp.
Nokia Symbian S60 after June 30, 2017
BlackBerry OS and BlackBerry 10 after December 31, 2017
Nokia S40 after December 31, 2018
All Windows Phone operating systems after December 31, 2019
Android versions 2.3.7 and older after February 1, 2020
iPhone iOS 7 and older after February 1, 2020
As you can see there is no mention of Windows 10 in the list, you will be able to enjoy WhatsApp on your Windows 10 PC. Interestingly, the Facebook-owned company is rumored to be developing a UWP app for Windows 10 users.
Source: WhatsApp