Is Copilot the best AI companion out there? Help us find out by answering a couple of quick questions!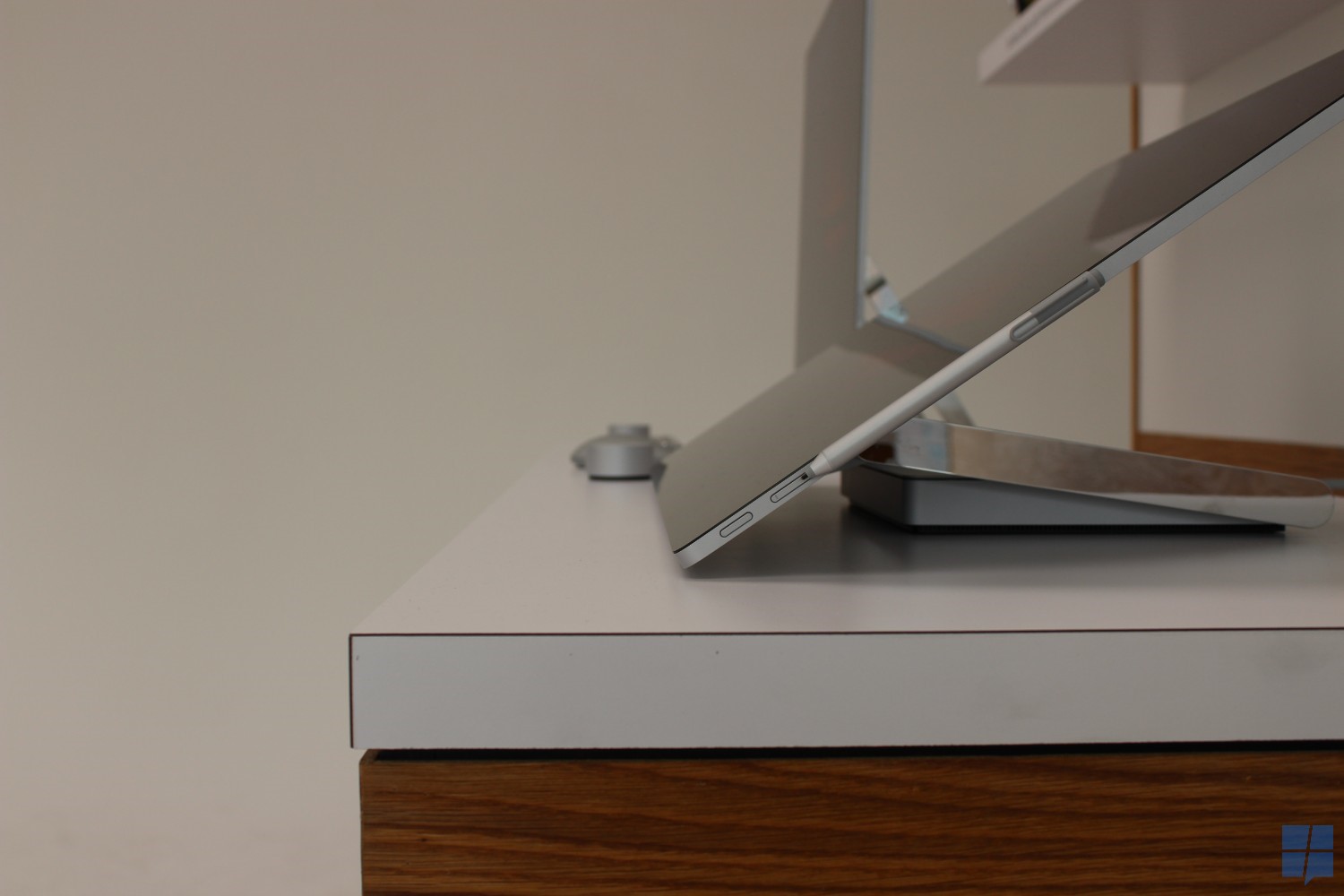 iFixit has posted their usual teardown of new devices, with the new Microsoft Surface Studio being the target this time around.
The teardown doesn't reveal much that we couldn't glean from the specs with one exception. There's an ARM Chip revealed behind the display of the Surface Studio, the Verge explains that this hidden chip is part of the magic which powers the Surface Studio's magnificent screen.
Aside from that, the Surface Studio is exactly how you would expect. It is not very upgradeable as many of its parts are soldered on. If you're the type that likes to replace your RAM, CPU and GPU, you'll quickly find that you would not be able to on this tightly put together All in One. As Microsoft's Surface Studio ships with year old Intel processors, buyers who are enamoured with having the latest and greatest processors should fully assess the tradeoffs of their purchase.
Overall, iFixit awarded the Studio with a repairability score of 5, marking it as "average" to repair. This is because the flat base and display assembly can easily be opened and replaced. In addition to this, the Base also houses the hard drive and SSD which allows users to replace those without needing to take the entire device apart. That – taken in account with the un upgradeability of the base was how the firm reached its conclusion.
Would you be getting a Surface Studio? Let us know in the comments below.