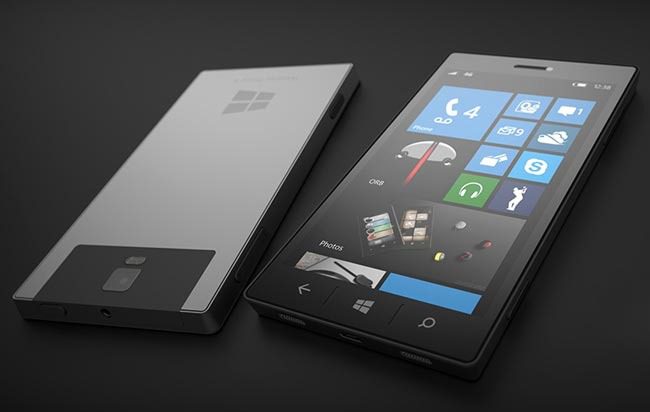 If you have been holding out for the Surface Phone as your next upgrade, you may have long to wait.
In line with Terry Myerson's comment that they are not looking to attract developers with Windows Mobile this year,  Windows Central blogger Daniel Rubino is claiming insider sources which say the long rumoured Surface Phone has been pushed back to early 2017.
Writing on the WC he notes:
Sources close to Microsoft's plans have told me that any 'Surface phone' by Microsoft …. won't see the light of day until sometime in 2017. The good news is there could be up to three variants for different pricing tiers and markets.
The three categories will apparently be the same as Microsoft announced last year – Consumer, Business and Prosumer / Enthusiast, suggesting Surface has gone from a brand which represents the top of the line to merely the brand Microsoft will be using to sell their Windows Phones.
The reason for the delay is unclear, and it may be that Microsoft feels its mobile operating system and app store is just not mature enough to justify the investment in new hardware. The next version of Windows 10, Redstone 2, has reportedly also been delayed to 2017, and Microsoft's next generation of Surface tablets with it.  Real Windows Phone fans of course may have other options for flagship handsets, such as the HP Elite X3 and the Alcatel Idol Pro 4, but we wonder if Microsoft is delaying its own handsets, if these other companies will also follow suit.
If true Microsoft will be missing the crucial holiday shopping season, which is likely to hit sales and market share numbers hard in Q4 2016.
Do our readers think this is a sensible move, or just another nail in the Windows on Mobile coffin? Let us know below.
Source: the WC