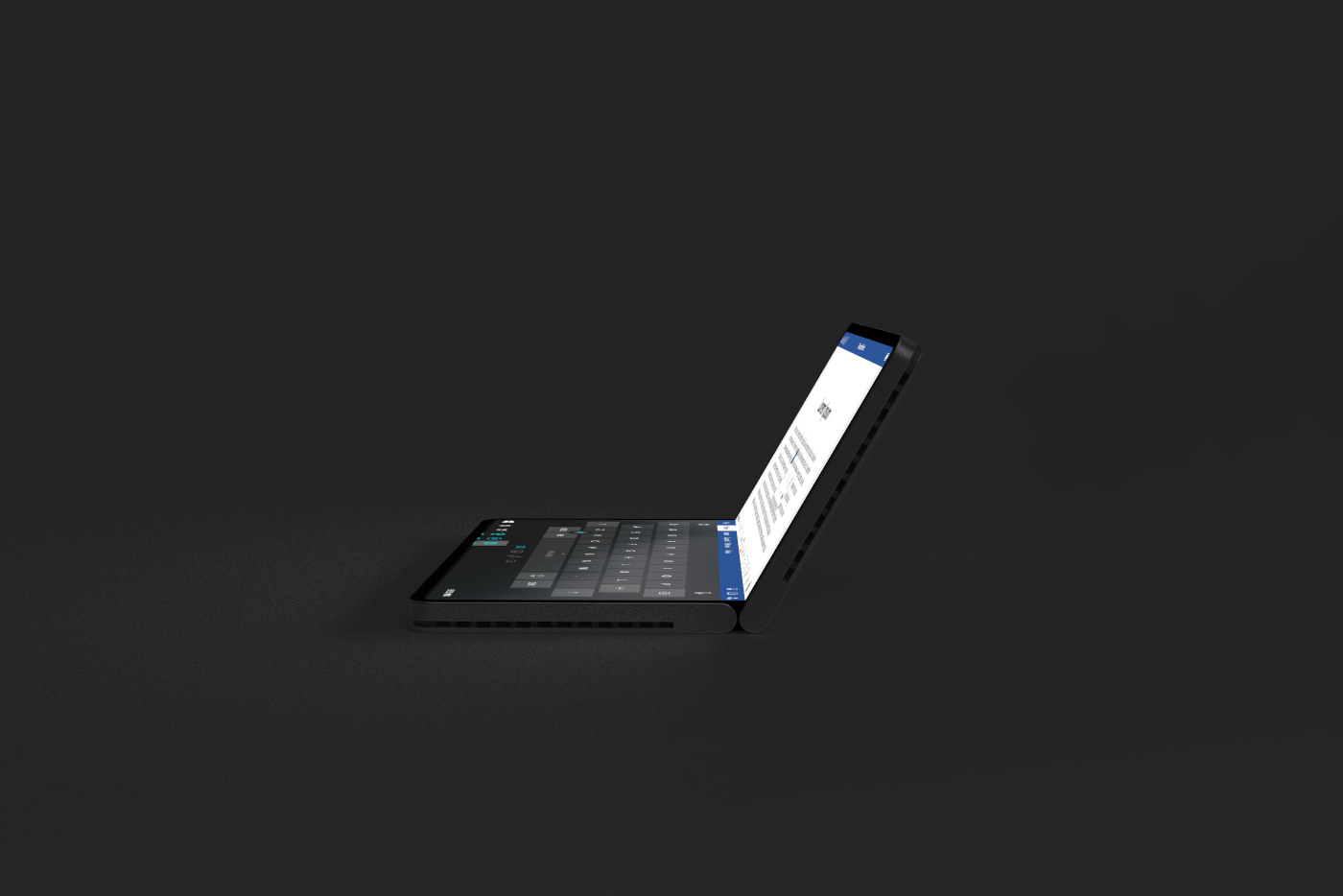 We have heard that Qualcomm is working on a new Snapdragon 1000 processor intended for Windows 10 on ARM with performance equal to Intel's U and Y Core processors.
Now a job posting by aQualcomm engineer on LinkedIn (noticed by Winfuture.de) has confirmed that the processor is in testing for various Windows 10 on ARM applications, including desktop, Andromeda and HoloLens.

All three of those items are interesting. For the desktop, it is interesting that Qualcomm appears to be targetting Intel's strongest market directly.  Our interest in the other products, of course, speak for themselves, and it would be good to know Microsoft's most interesting products are powered by Qualcomm's strongest mobile processor.
Would knowing this make our readers more convinced about the future of Andromeda hardware? Let us know below.