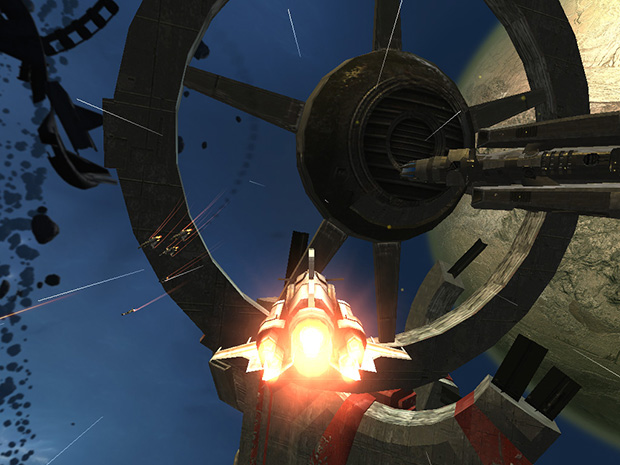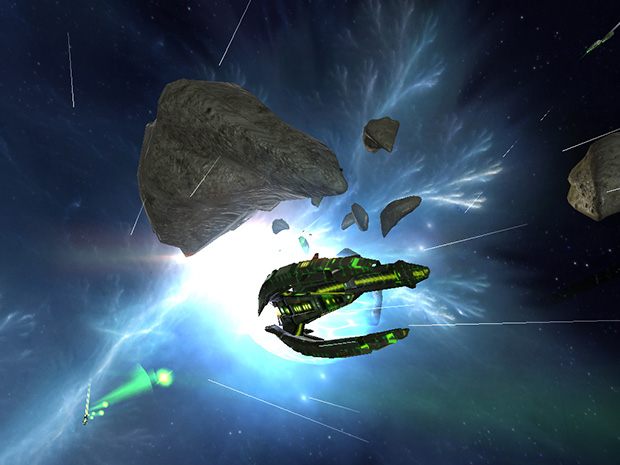 The long-awaited Episode 2 for Strike Wing: Raptor Rising has been launched on Windows Phone 8 devices! Join the Artemis and find out what really happened with the lost pilots after the Sirius Incident from a whole new perspective.
This update adds 5 more story missions, over 20 new challenges that yield even more rewards to dedicated players as well as other fixes .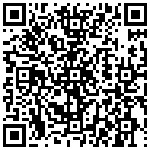 The new user experience has also been improved. Users that haven't purchased the game yet can experience more story missions and one extra challenge mission for free!
All the content added in this update is completely free for existing customers, so get your flight suits ready and blast some !
You can find Strike Wing: Raptor Rising for download here.