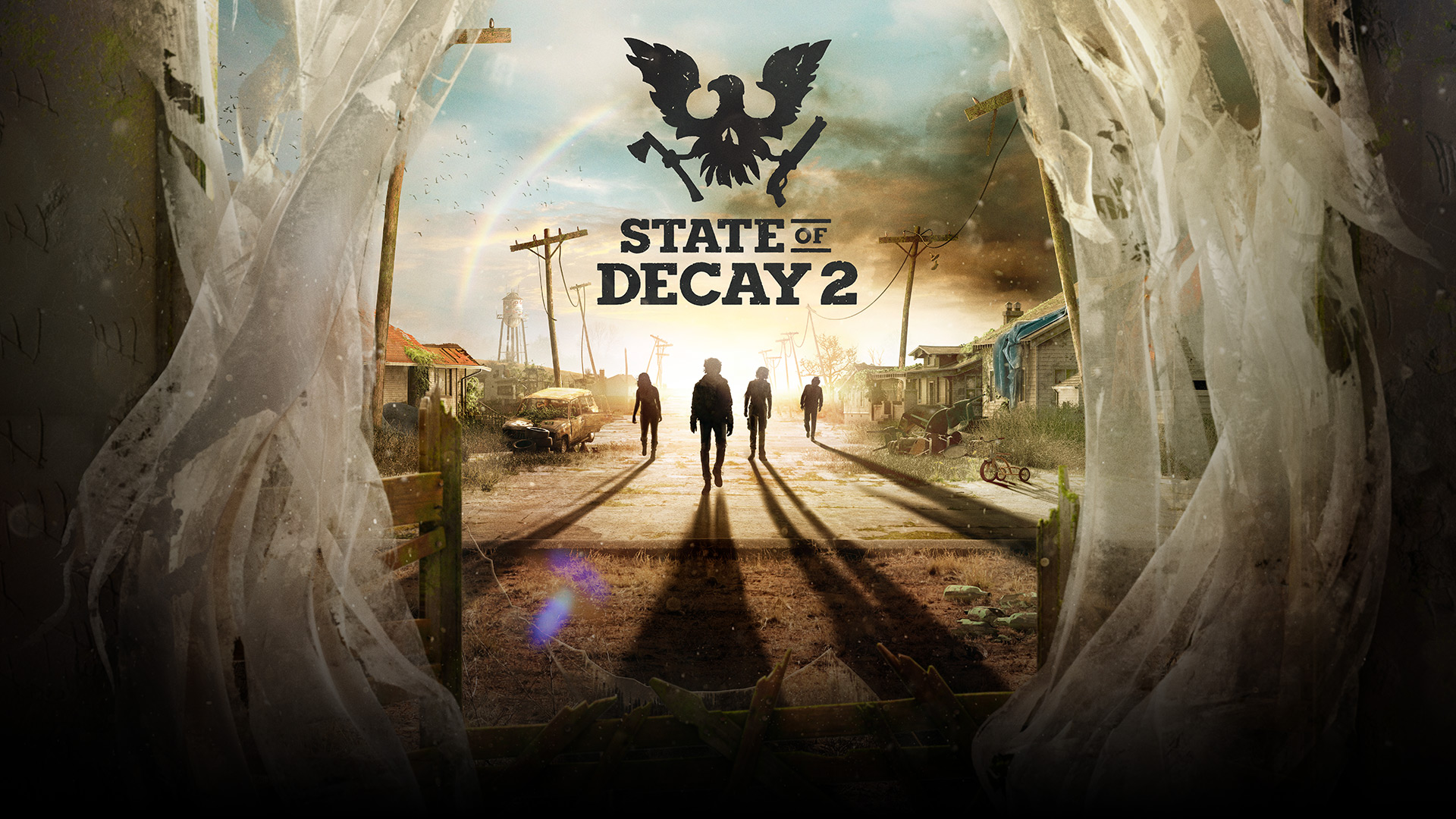 We've known for a while now that State of Decay 2 would be enhanced for Xbox One X, though we didn't exactly have a lot of details as to what those enhancements would entail. Thanks to IGN First, Undead Labs studio head Jeff Strain explained how it will look and perform on Xbox One X.
"There are significant visual enhancements we're able to deliver thanks to the Xbox One X," said Strain. "Extra memory and greater processing power gives us a more stable frame rate and let's us do more with higher resolution textures. When you're in the game, you'll immediately see the difference – denser foliage, detailed shadows, depth of light from farther distances, and more detailed character models. It makes the world feel more crisp, vibrant, and like real life. And of course, it lets us run the game in 4k and HDR, which a lot of fans are excited about."
Unfortunately, it won't have dedicated graphics or performance optimization modes similar to those that are selectable in Rise of the Tomb Raider and Gears of War 4. "As of now, we are not planning to offer the option to optimize for graphics or performance. The team wants to have the same experience for all users on Xbox."
State of Decay 2 releases on May 22, 2018 for Xbox One and PC. The Standard Edition is available to pre-order for $29.99. The Ultimate Edition, which includes a digital Xbox One copy of the first game, will set you back $49.99.
You can view 25 minutes of 4-player co-op in State of Decay 2 below.