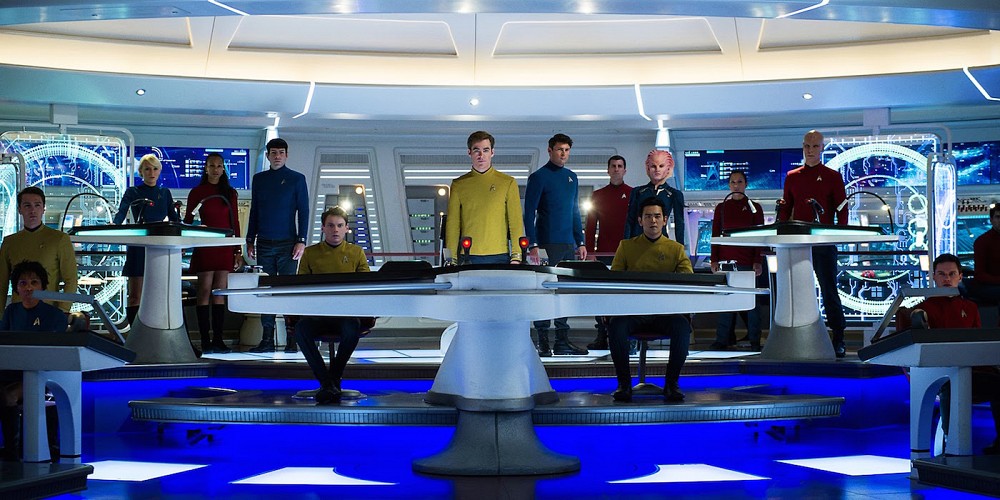 In the latest installment of the rebooted sci-fi classic, "Star Trek Beyond," the crew of the U.S.S. Enterprise explores the vast, uncharted reaches of deep space, where they encounter a mysterious adversary who will put everything the Federation stands for to the test.
Krall is the ruthless enemy who ambushes them, then strands them on a hostile world. The crew must join forces with Jaylah, a rebellious alien warrior, to escape and stop him.
The movie scored 7.3/10 on IMDB and 83% on Rotten Tomatoes.  See the trailer below:
Buy "Star Trek Beyond" now, available in the Movies & TV section of the Windows Store four weeks before it's on Blu-ray.
Find it in the store here.