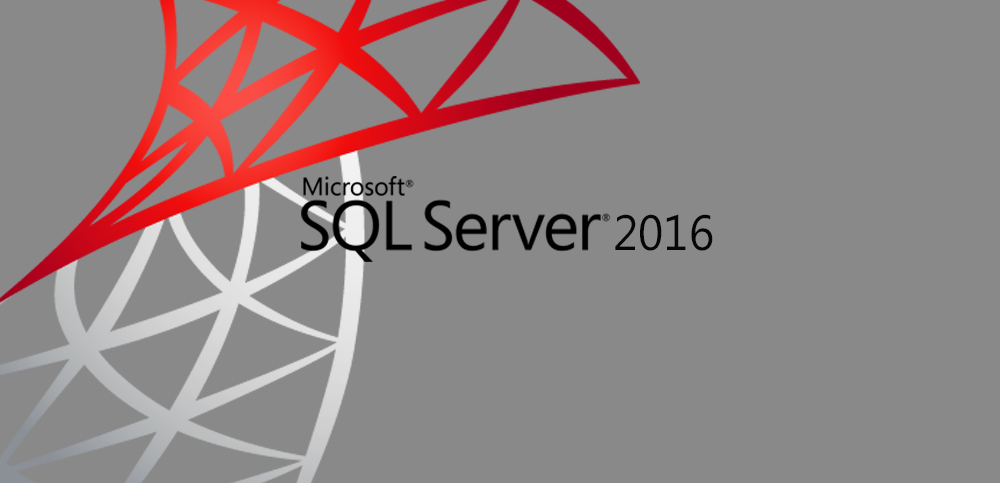 Microsoft today announced the availability of SQL Server 2016 SP1 Developer Edition in Windows Containers. You can now find the image on Docker Hub and it can be used in both Windows Server Containers as well as Hyper-V Containers. You can use SQL Server 2016 in a Windows container for the following scenarios,
Quickly create and start a set of SQL Server instances for development or testing.
Maximize density in test or production environments, especially in microservice architectures.
Isolate and control applications in a multi-tenant infrastructure.
Learn more about this announcement here.