With just one week before it's PC and console release, Space Hulk: Tactics has revealed an intriguing extra mode for eager fans of this board game adaptation: an in-depth map editor.
While map editors and mission makers may be common in this day and age, Space Hulk's appears to be a cut above the rest. The editor gives players access to a wealth of customization options for rooms, enemies, objectives, unique rulesets and new objectives.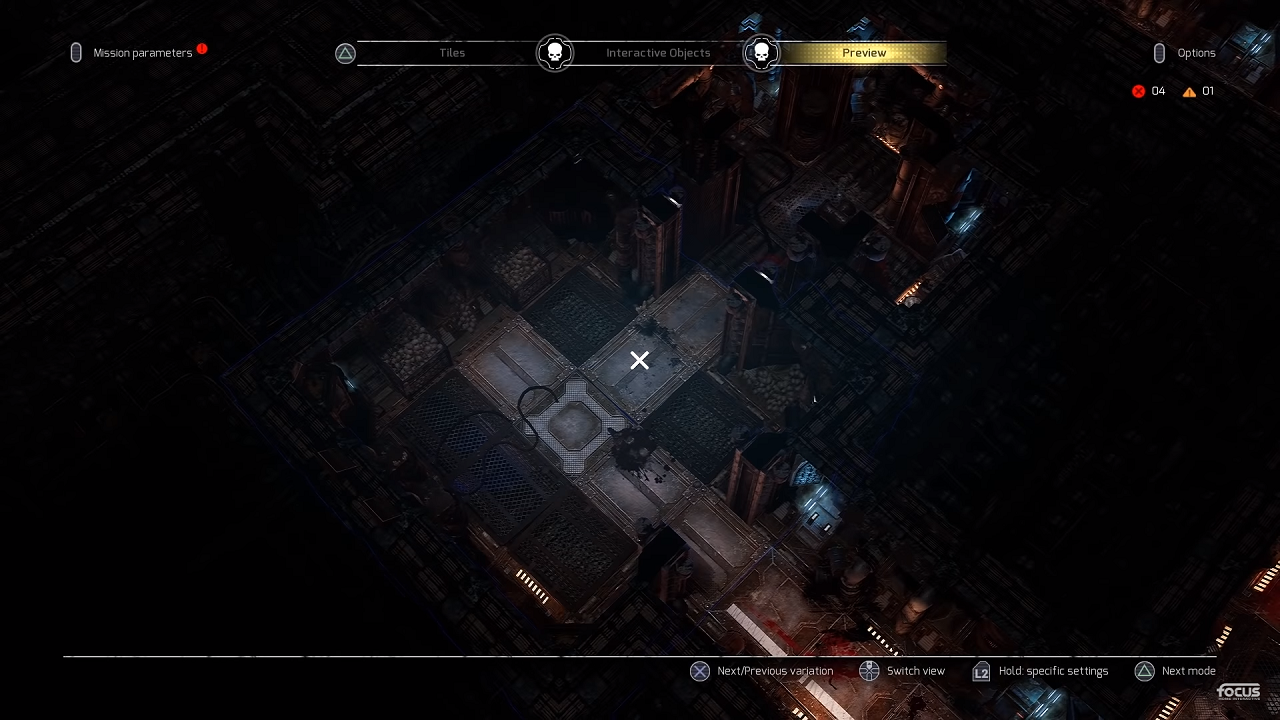 Making missions looks to be remarkably simple, although the best missions will always require a high degree of skill to craft.
Changes can be made on the fly with seamless transitions from a top-down isometric viewpoint all the way down to first-person. With just the press of a button, you'll then be able to test your map in a battle against the game's AI.
Space Hulk: Tactics - Map Editor Trailer
Maps will be shared across platforms and can be found easily through simple and intuitive search filters. The developer has even created a specific forum for players to talk about their creations.
Space Hulk: Tactics releases on October 9th for [amazon_textlink asin='B07DR18DCC' text='Xbox One' template='ProductLink' store='mspoweruser-20′ marketplace='US' link_id='91dba671-c673-11e8-af14-6757a6ffb500′] and PC.