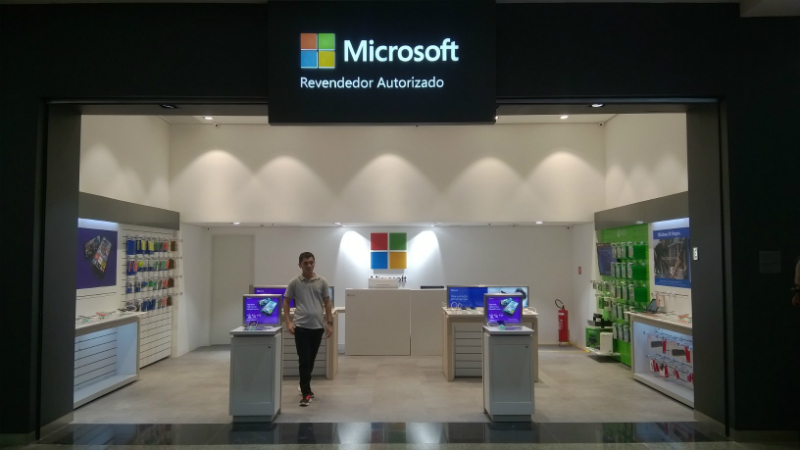 South America has been, through years, a very important market for Nokia and Microsoft. In Brazil, the largest South American country and the host of the 2016 Olympic Games, Microsoft's Windows Phone stood ahead of Apple's iOS for the entire 2015 in sales numbers; in Argentina, the second largest country, it even surpassed the 10% market-share milestone in some months, according to the Kantar Worldpanel. Good numbers were also seen in all the other Latin American markets.
Microsoft's restructuring has heavily affected all Windows Phone users, but South America now in particular feel set apart. While several countries are receiving fresh new Windows 10 mobile models – even Japan, a historically weak Windows Phone market – not a single model has officially landed in any South American market since the Lumias 640 and 640 XL's release, more than one year ago (!). Microsoft claims they plan to release some handset to the market but have already held back initial plans to release Lumias 950 and 550 in January this year and have not provided any new dates. They have simply retracted plans and said nothing more about that to the market, with some hints at economic crisis in these countries as the cause.
There's a "Soon" label at Microsoft Store's website, giving hope that it will be really soon. But don't get eager about that, as this information has already been there for some months now and no statement was given to this date about an imminent release.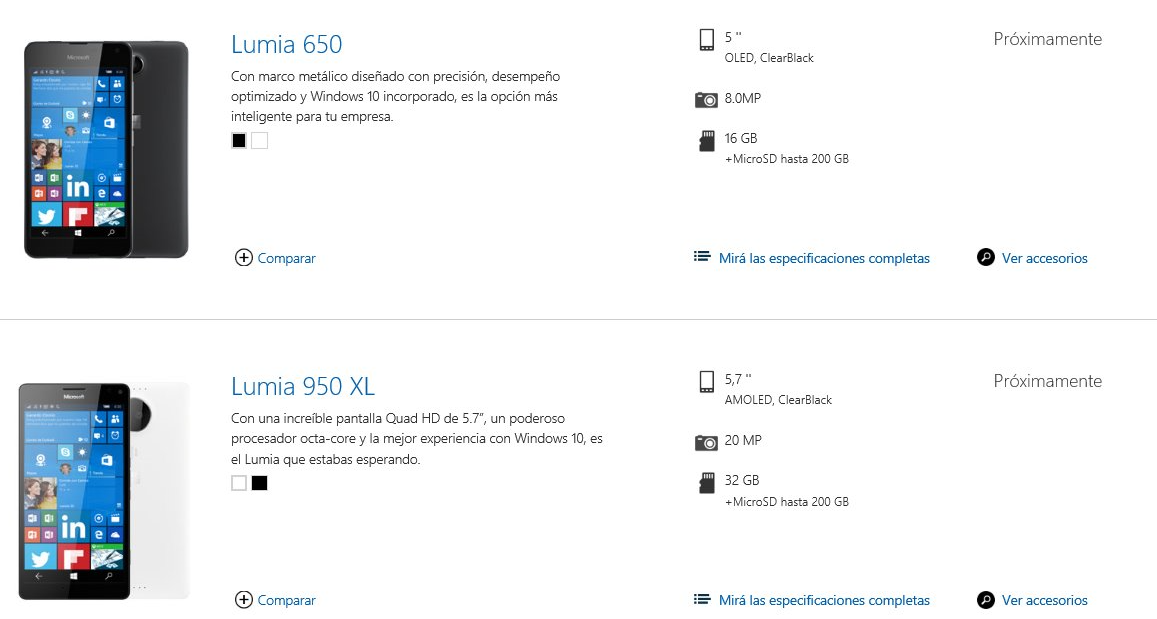 You may argue that the company is setting the ground for third-party OEMs, right? Well, not in South America it seems. Not a single third-party has still shown interest in bringing Windows 10 Mobile devices to local customers. Acer, Alcatel, HP, Vaio and other already existing OEMs have also not expressed interest in the continent yet. Plus, we haven't seen any interest from local OEMs, which reduces, even more, the customers' hopes, along with the fact that Microsoft is not focused on new Lumia models this year.
Microsoft has also recently sold the main Nokia-inherited factory in Manaus, Brazil, to Flextronics, and closed doors of almost 50 official sales points in major shopping centers, also in Brazil, as part of its restructuring plans.
We're all aware that South America is facing a strong economic crisis and high dollar/local currency exchange rates, and that this is influencing Microsoft's decisions. The lack of communication towards users, however, frustrates as much as the lack of devices. Nobody is coming out in public to make it clear what's happening.
That's a really sad situation in a market replete with loyal users. Microsoft needs to release at least some options just to have options because people are already feeling obligated to switch to other operating systems. Older Windows Phone 8.1 devices are still available for sale, but with very low availability and high prices. We do not think many are willing to buy an expensive old model or to import a new one from another continent, especially with the known high dollar exchange rate.
We really hope that Microsoft will move fast in order to make it possible for local users to keep enjoying the Windows experience on phones. That's the least they should do to improve (or at least maintain) their current phone user base.
Are you in South America and need to change your device? What do you think or feel about this? Let us know below.