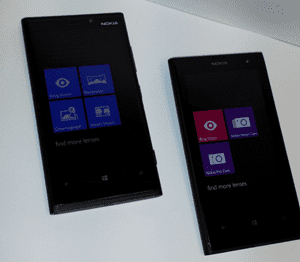 While leaker vizileaks seems to have been superseded by some-one even less continent, he still had one more bit to share before the unveil of the Nokia Lumia 1020.
On the right is a picture of the camera interface which shows the Nokia Pro Camera lens, and on the top left a screen shot from the camera settings which confirms recent rumours that the handset will have the option of taking both 5 Mb and 40 MB pictures at the same time, meaning users will not have to make the choice between the best quality due to oversampling or the best detail due to using every pixel of the massive sensor.
He also posted two low-light pictures, one taken in the high resolution and one the normal 5 megapixel resolution, which can be seen after the break.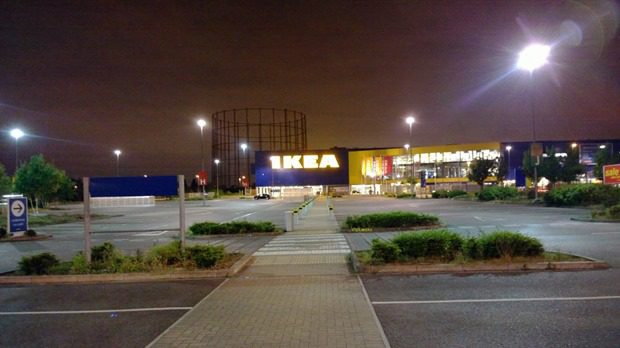 Normal resolution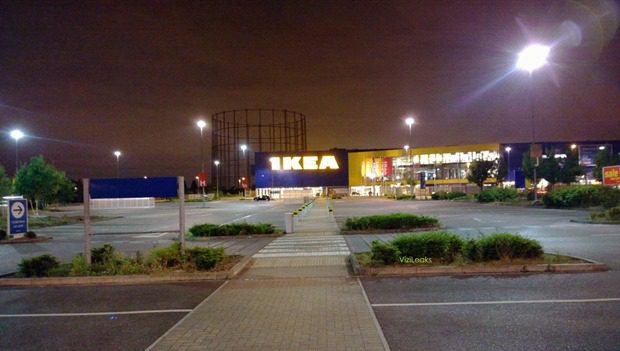 High resolution
The pictures are not exactly the most inspiring, but I suspect it is actually much darker than it looks.
The tweets can be seen here and here, and the photo gallery here.