Microsoft's Xbox Adaptive Controller was designed by gamers for gamers, and if there is one thing gamers love to do is customize their kit, be it from stickers to skins to complete mods.
That is why Microsoft's partner Controller Gear will be offering a range of amazing skins for the Adaptive Controller from the get-go, at the low price of only $12.99.
The skins can be pre-ordered right now and are available in the following designs.
Gallery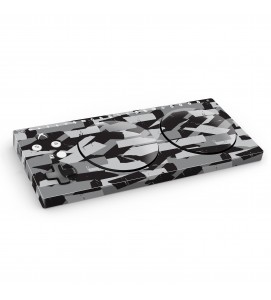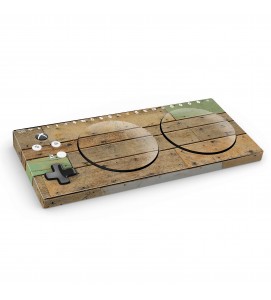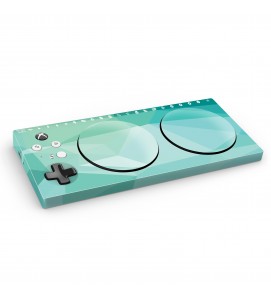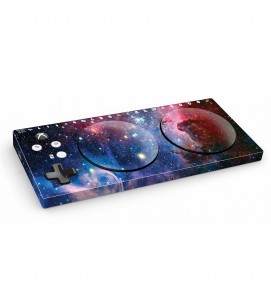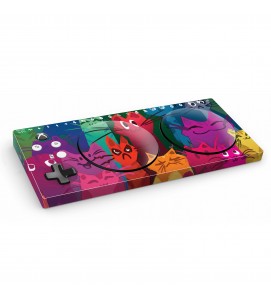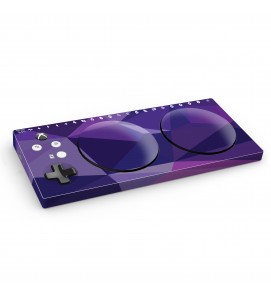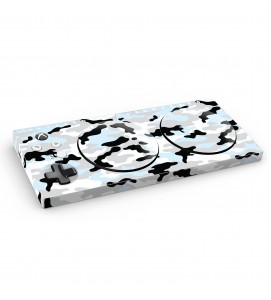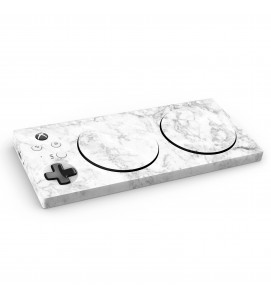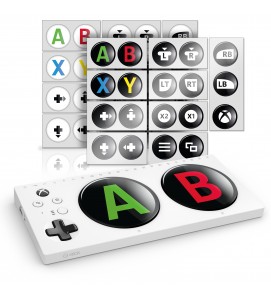 A silicone protector skin for $14.99 and a controller label kit for $4.99 is also available.
See the range at  Controller Gear here and read more about the Xbox Adaptive Controller here.