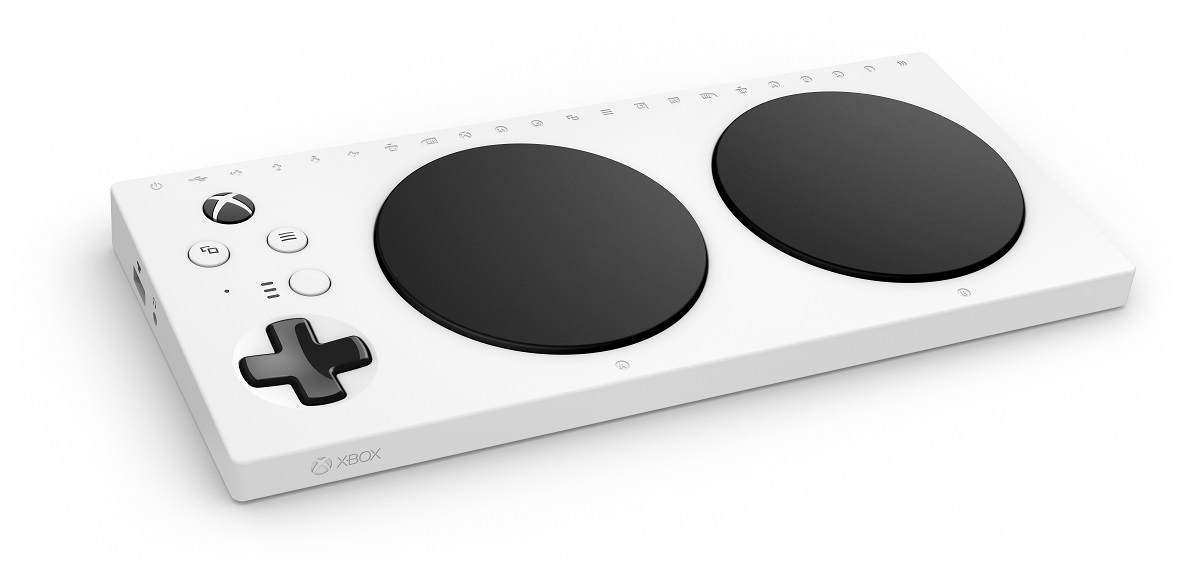 Leaked earlier in the week, today Microsoft formally announced the Xbox Adaptive Controller, a controller designed to empower gamers with specific mobility and control needs to play as well as anyone else.
Previous controllers designed for those with accessibility needs are expensive, tend to be personalized and are therefore not available at scale.
The Xbox Adaptive Controller was created to address these challenges and remove barriers to gaming by being adaptable to more gamers' needs. It was developed in partnership with organizations around the world, including The AbleGamers Charity, The Cerebral Palsy Foundation, Craig Hospital, SpecialEffect, and Warfighter Engaged.
The device is as adaptable as possible so gamers can create a setup that works for them in a way that is plug-and-play, extensible, and affordable. In addition to working with common adaptive switches that gamers with limited mobility may already own, it has two large buttons built in. These buttons can also be reprogrammed to act as any of the standard controller's button inputs via the Xbox Accessories app. The controller also supports a wide range of external inputs which can be plugged into the new controller. These inputs include PDP's One-Handed Joystick for the Xbox Adaptive Controller, Logitech's Extreme 3D Pro Joystick, and Quadstick's Game Controller.
Gallery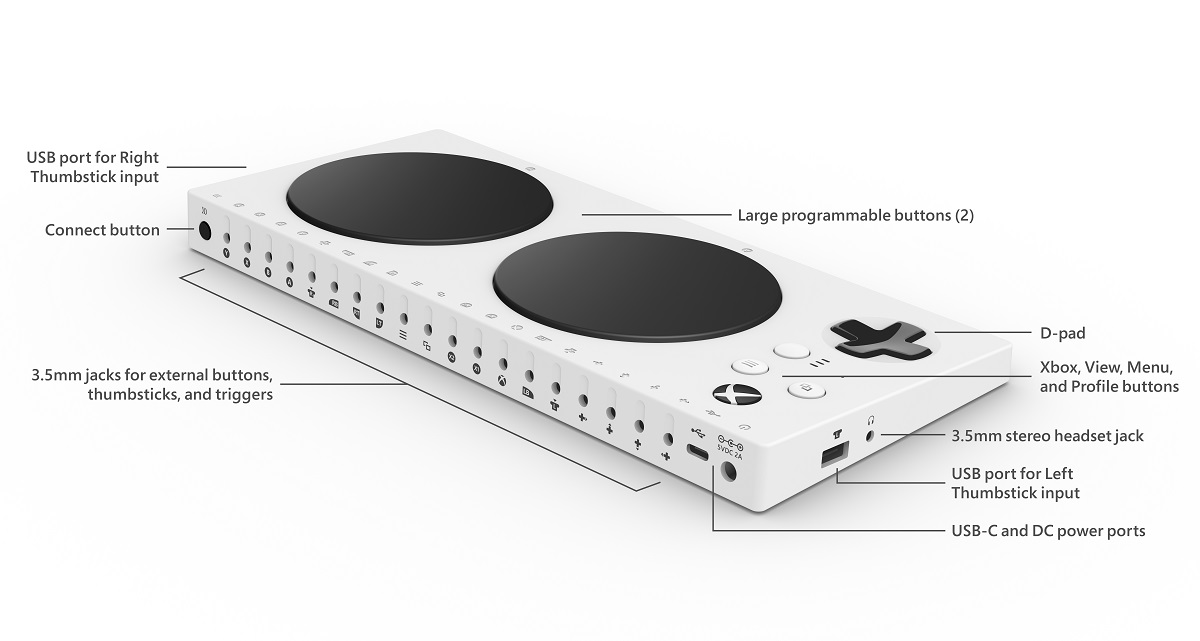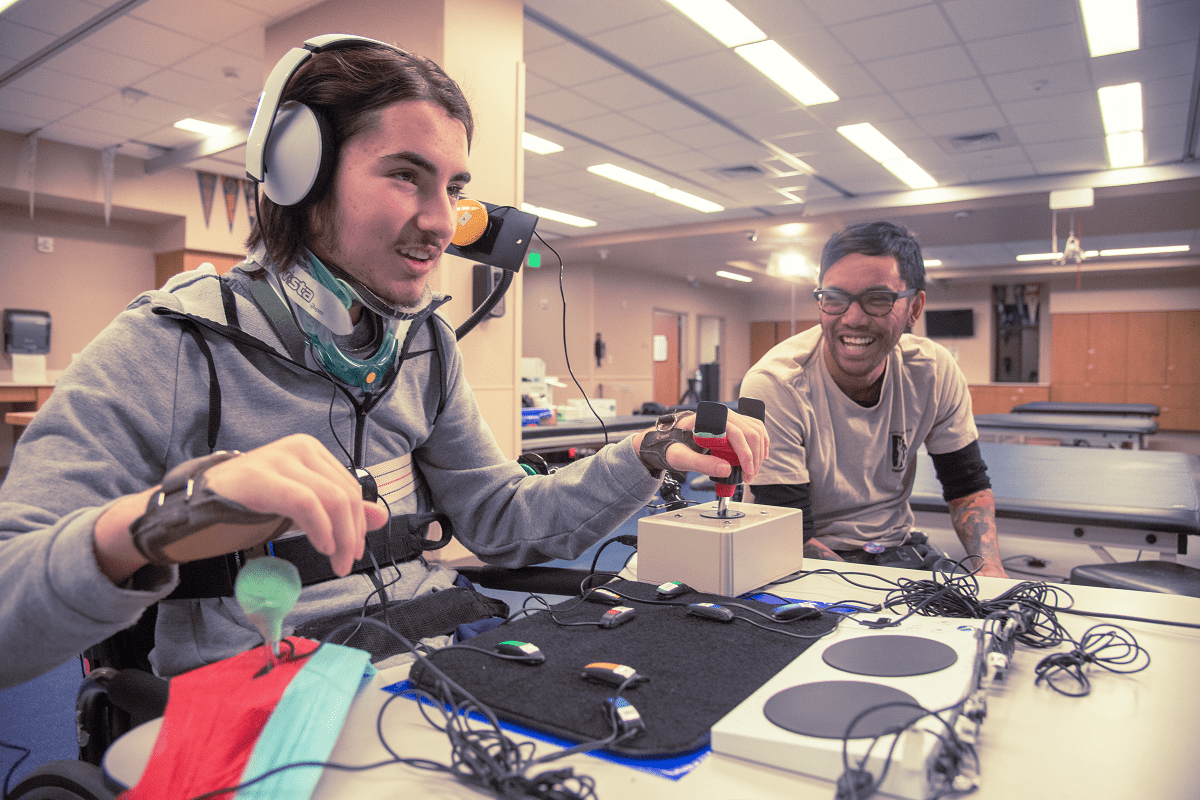 Costing $99.99 the device is on the high end for a controller but quite inexpensive for a specialist device compared to custom solutions available elsewhere. The controller will be available from the Microsoft Store, with Microsoft to reveal more at E3 in a few weeks.
In the meantime hear Microsoft demonstrate the device in their video below.