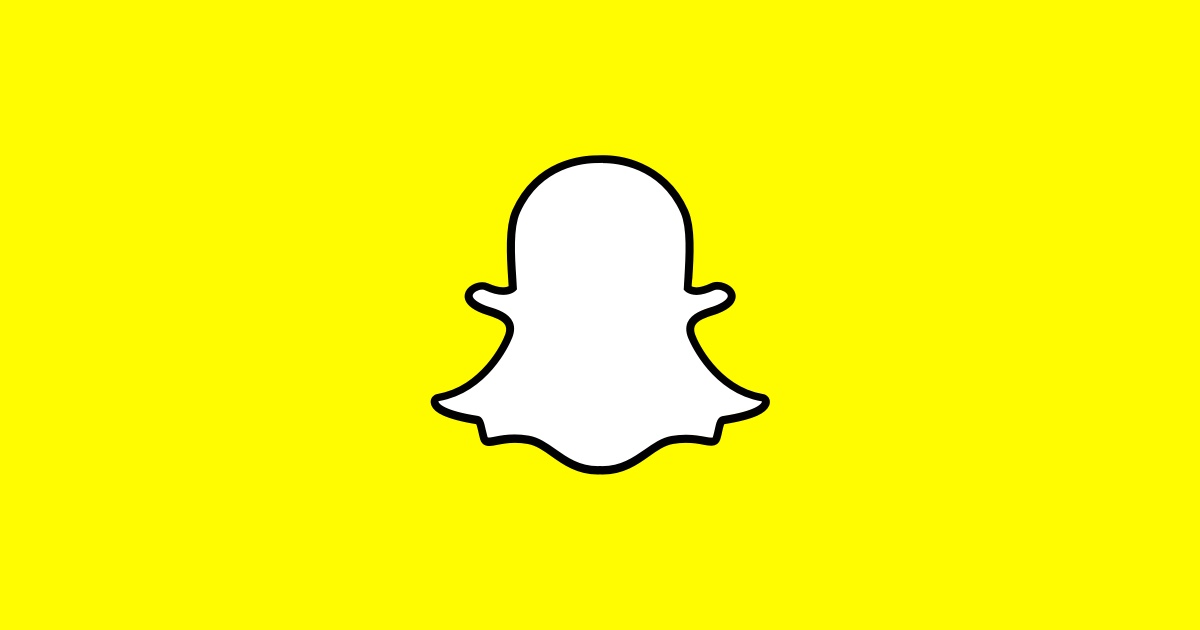 Snapchat is adding a new Year in Review feature (via Mehedi) to its apps.
This feature is reminiscent of other features adopted by Facebook, and is one example of Snapchat borrowing from Facebook as opposed to the latter literally putting Snapchat's disappearing images and story features in all its flagship photos.
Snapchat's year in review does not in itself take away from the ephemeral nature of Snapchat, but instead takes content from media saved to your "Memories".
Its also more pleasant than Facebook, due to the flippant nature of Snapchat, which doesn't lend itself well to the depressing political and natural disasters of 2017.
Snapchat users who may not photos or videos saved would therefore not have enough content to build up a Year in Review.
Snapchat recently launched a redesign of its app which is rolling out to a limited set of users, and has endeavoured to improve its Android app to lure in more users.