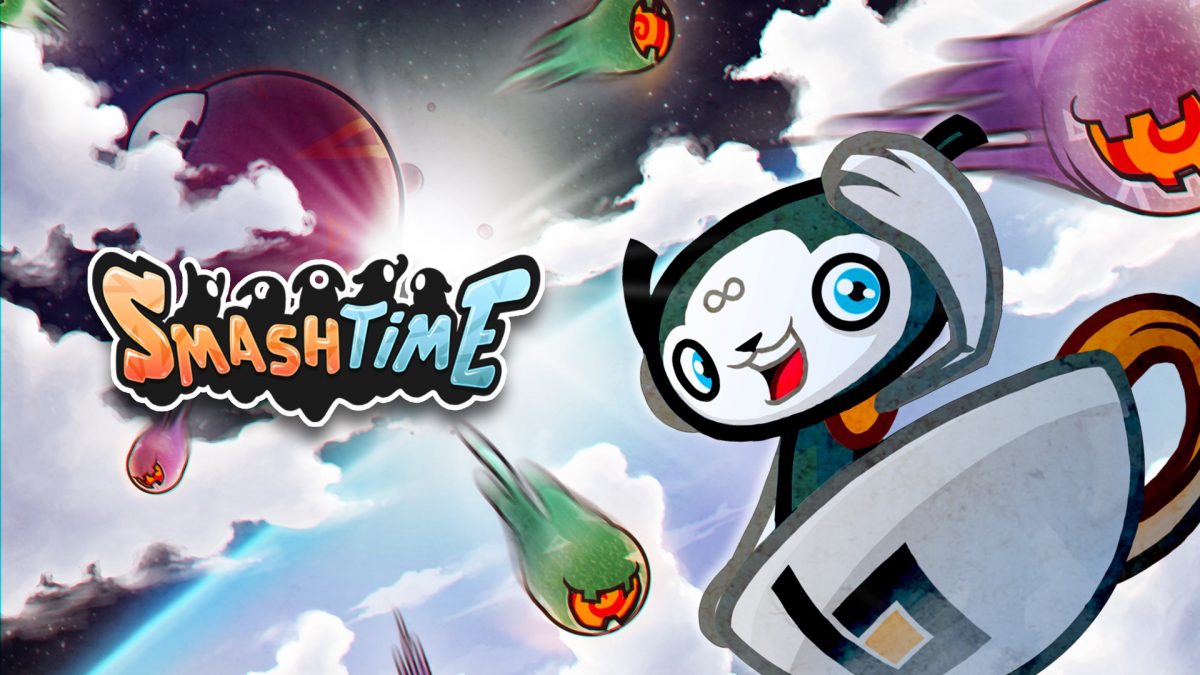 Bica Studios has just released "Smash Time" for Windows 10 mobile, iOS, and Android. Check out the app description below.
The world of Smash Time is being devoured! Alien Blobs fell from the outer space and rapidly started eating everything in their way making them grow in size infinitely! If no one stops them the Universe itself will be extinct! Luckily we have Bica, a cosmic guardian with the power to unite worlds through your Smartphone and Tablet. And this means it's time for you to be the hero! Enter this world and create your team of heroes to smash all the voracious Blobs. It won't be easy, but this is why we should all unite on this journey! Let's do this? 😉

JOIN THIS AMAZING ADVENTURE                                                                      *FRENETIC ACTION! Use your finger to Smash hundreds of enemies on your touch screen!                                                                                            *RAISE YOUR SKILLS! Smash the Blobs in the correct color sequence and reach unbelievable scores!                                                                                 *BUILD YOUR TEAM! Choose your favorite heroes!                                    *ACHIEVEMENTS! Complete your goals and collect the outfits of each hero!                                                                                                                                * ASTONISHING GRAPHICS! Amazing 2D art style that will immerse you on this vibrant world!                                                                                                  * CHALLENGE YOURSELF! Dozens of levels, Bosses and an online mode with the best Players in the world are waiting for you!

COMPETE WITH YOUR FRIENDS AND PLAYERS FROM ALL OVER THE WORLD                                                                                                                            * ARENA! Connect with your Friends and overcome them with your best score!                                                                                                                               * REWARDS! Play every day to get fantastic prizes!                                             * TOURNAMENTS! Show who is the best in the daily and weekly events!

Thanks for playing!
Download the game for free below.
Developer: Bica Studios
Price: Free+