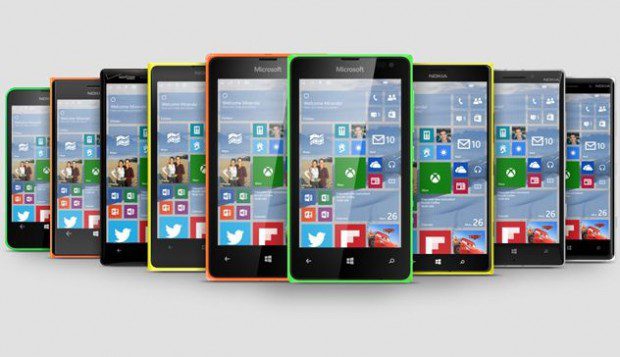 Windows 10 Mobile TP2 is out, and while there are many large changes for people to fawn over – there is also a collection of smaller changes as well.
We have noticed this list of minor changes, illustrated in the screen shot gallery below:
All settings can now be pinned to the start screen, like in 8.1 GDR2 with a small pin indicating pinnability –just like in Windows 10 for desktop.
The Multitasking UI has changed, now it moves from left to right like iOS, rather than from right to left like the current implementation.
Users of the current TP may also notice improved app backgrounding for apps. An example would be the stopwatch app which always remembers stays up to date even if it crashes. Other apps like Maps, Camera and Photos – despite being crash prone, almost always managed to restart right where I left them from the multitasking pane.
The messaging app no longer spawns multiple cards in the task manager, and you'll no longer be able to leave different pages open for different chats.
Other small tweaks include the continued Metro 2.0ification of the settings pane. More applets now have the rounded toggles and grey header.
Battery Saver and Speech in particular have a few additions. Battery saver now allows you to customize the threshold below which your phone begins to save power, albeit from below 60 percent .
There's also a new brightness slider in display settings which works just as you'd expect, Text to Speech also now references Mark and Zira as opposed to the generic male and female and the about screen now includes app resolution as well as phone resolution.
Gallery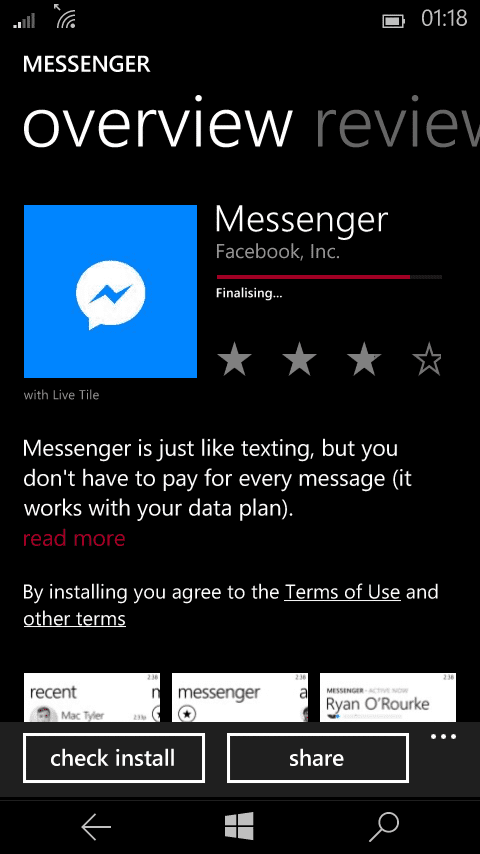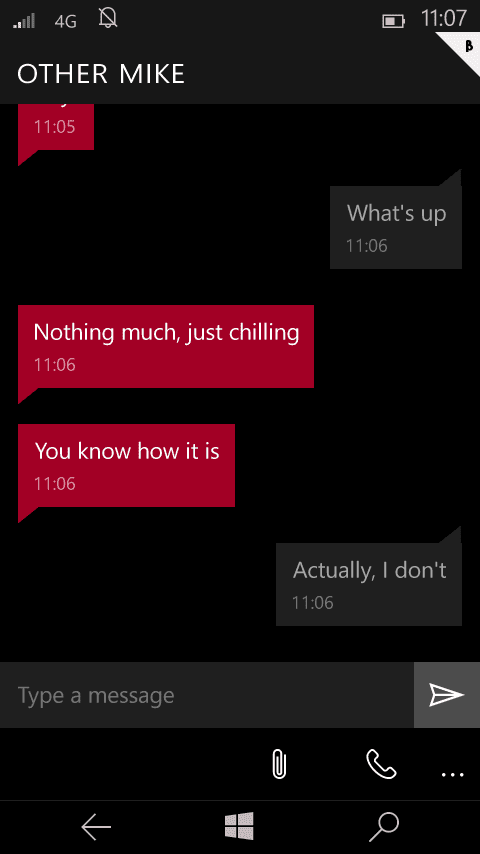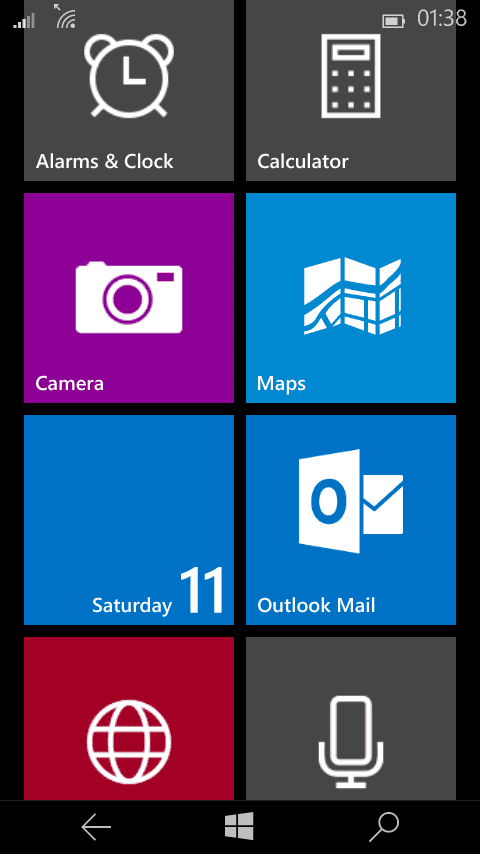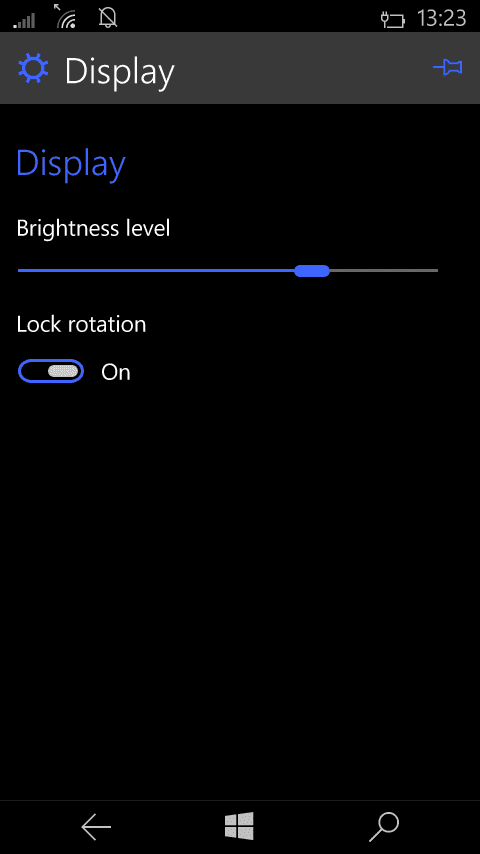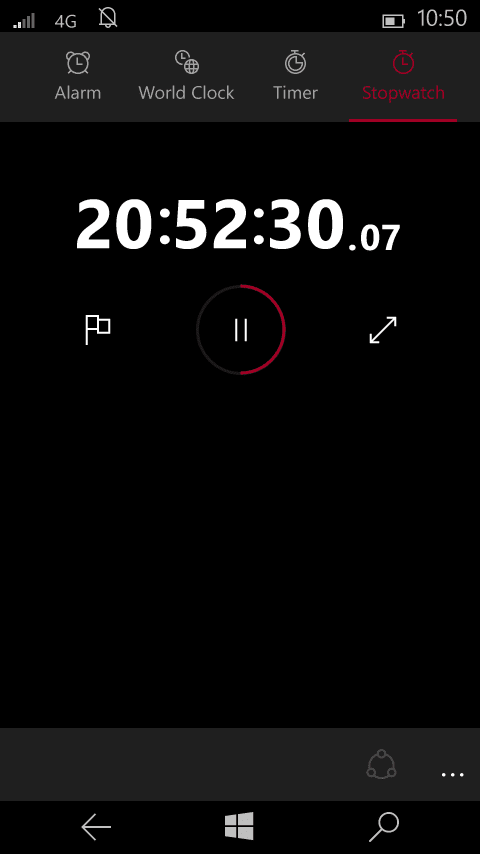 These and more are just a few of the small tweaks Microsoft has added in Windows 10 Mobile, have you spotted anymore? Let us know in the comments below.