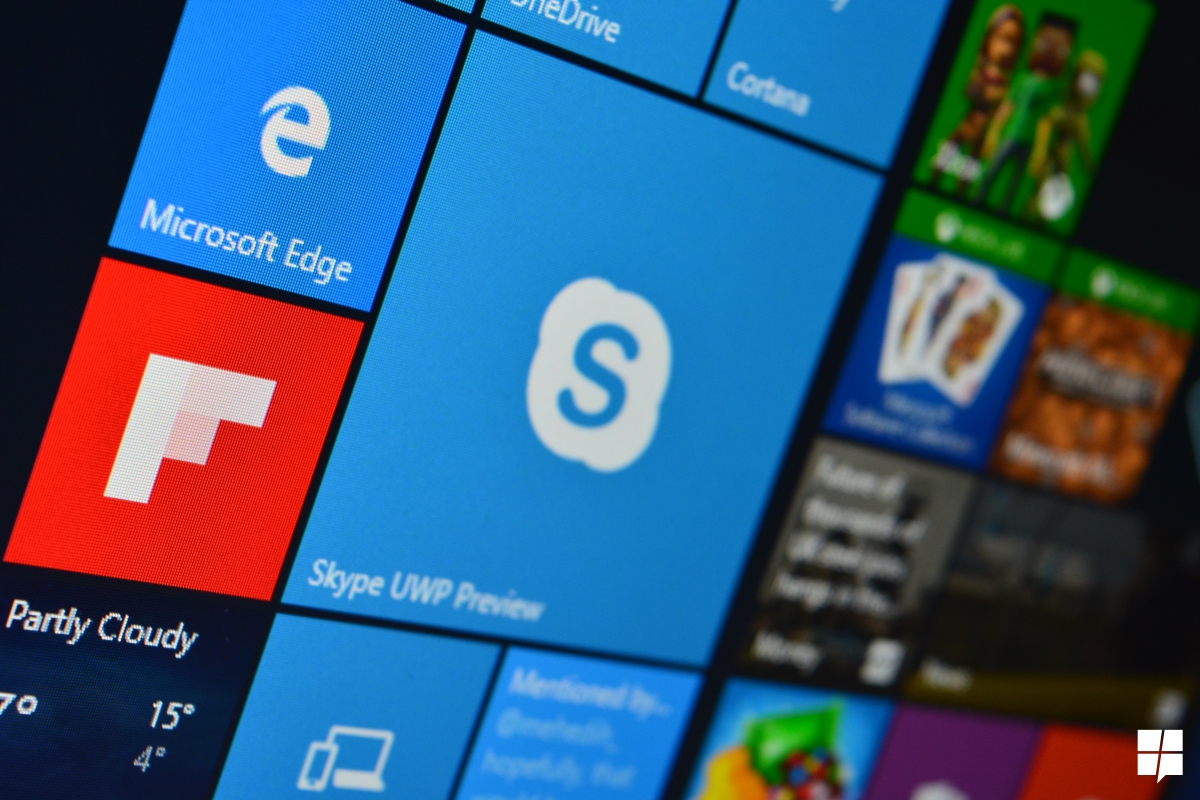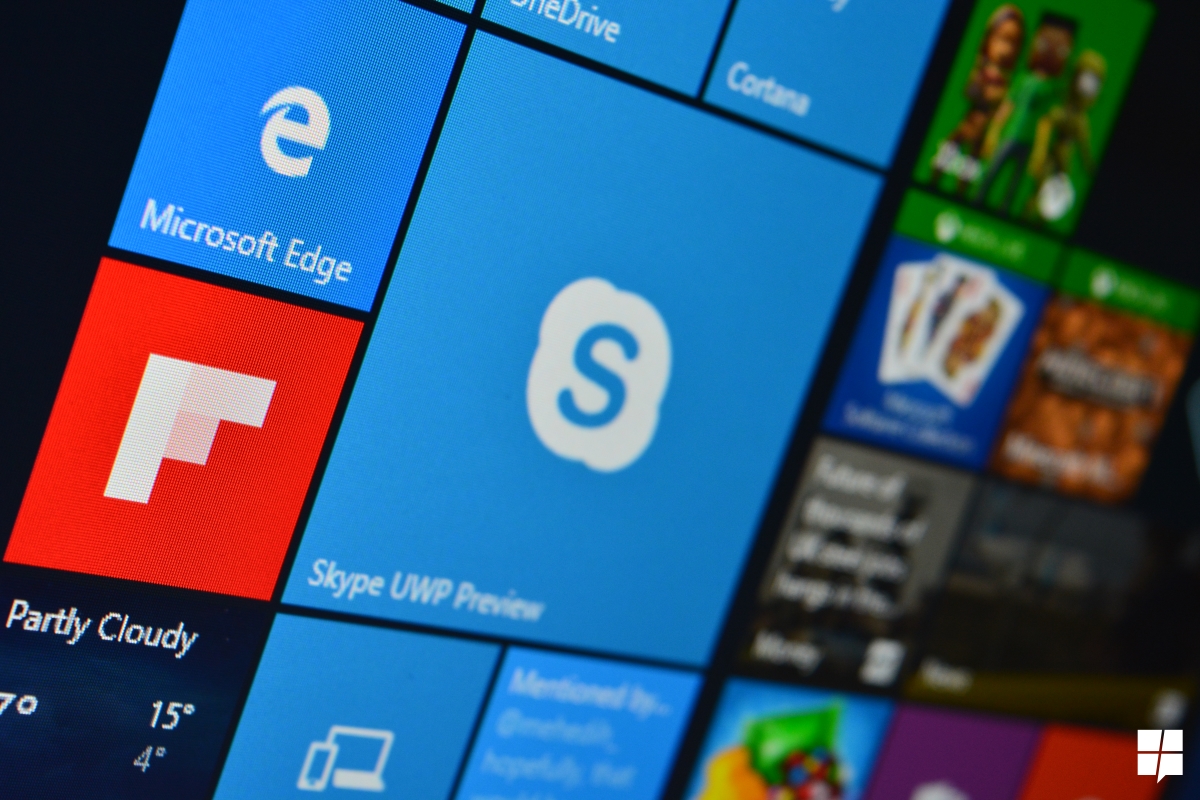 Although Microsoft listed Skype as being updated concurrently with the previous Insider preview build, users will have noticed that the Skype app was never actually updated in the new build.
The update is now available to install, and users on the preview can get it from the store now – a few days later than promised.
In an updated note, Microsoft now notes the app update is coming down the pipes later today, with two new features in tow.
The app should now respect your theme settings, which means it can now be light or dark themed according to user preference.
Multiple account support: For users with multiple Skype accounts, you can now use  more than one Skype account on Skype.
The Windows 10 Mobile app is also coming along nicely, with Microsoft penciling this in for a June release. While this isn't exactly a quick turnaround, the fact that there's now a timeframe given makes the wait easier for Windows 10 Mobile insiders.
Get Skype for Windows 10 from the store link below: