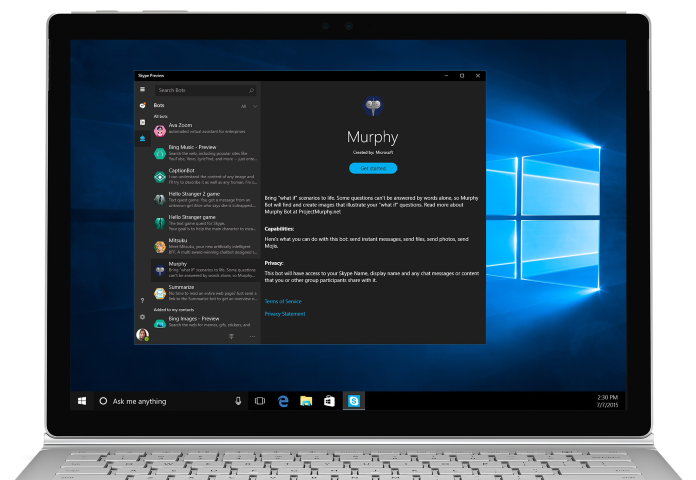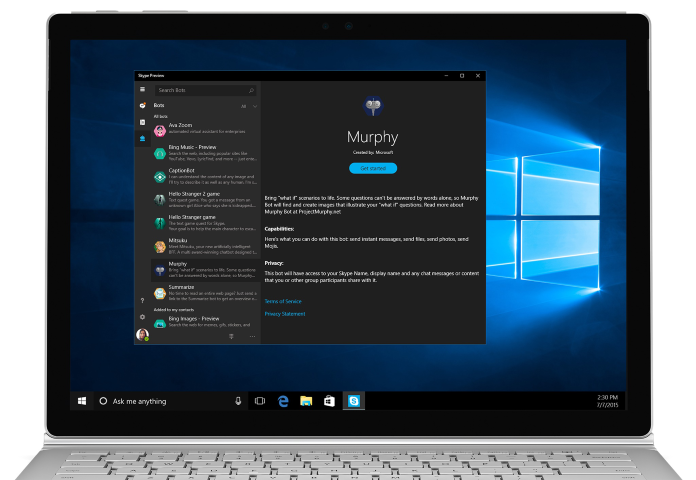 Microsoft recently released Skype UWP app for Windows 10 Mobile devices. Today, Microsoft is releasing another update for Skype UWP app for Windows 10 devices. With the latest update, Microsoft has changed the icons to the "modern" looking icons in the app. The app still doesn't use the default Windows 10 icons, which is pretty annoying. Recently, they added the following new features,
You can call mobiles and landlines at low rates using Skype Credits
Leave and receive voicemails,
Put a call on hold
Answer a call if you're already on a call with call waiting.
We've made it easier for you to find people in search.
We've added additional collaboration tools such as file sharing, screen sharing and translation for audio and video calls.
For a new way to bring expertise, products, services and entertainment into daily messaging on Skype, we've also released a preview of Skype Bots.
Lastly, we've made many improvements to the overall app performance and experience.
Update:
Microsoft has released another update for Skype UWP app in Windows Store. The updated version is 11.6.205.
Download it from Windows Store using the below link.