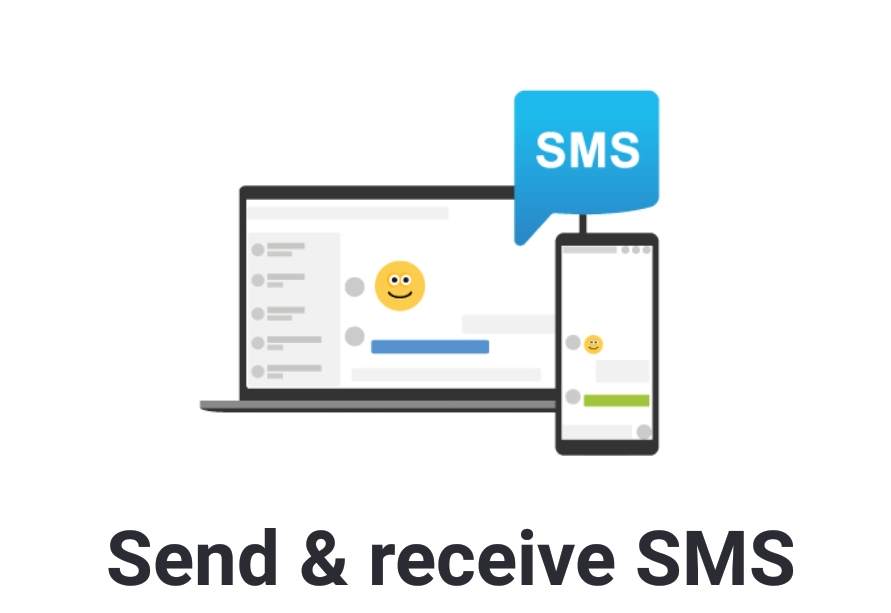 Microsoft is rolling out a new update for Skype Insiders which brings SMS Connect to the app. The update is for Android devices and Windows 10/Mac. With the new update, Skype will be able to sync all the messages from Android to Windows 10/Mac and will allow users to read and reply to the messages.
With this new Insider build for Android you will be able to pair your Windows PC or Mac (both must be on the Skype Insiders build as well) to your phone to start receiving your SMS conversations to your desktop. No more grabbing your phone every time it buzzes with a new SMS, you'll be able to respond directly from your desktop!

– Skype Team
With SMS Connect users can do the following:
Read & respond to 1:1 and group SMS conversations
Receive MMS content (photos & videos)
Start new conversations
In order to try SMS Connect, users will need have the latest Skype Insider Build on both mobile and PC. Once done, you will need to follow the steps below to set up SMS Connect.
In the Skype app on your Android phone, tap on your profile picture/Settings/Messaging/SMS and Enable SMS Connect
Follow the steps through the prompts to pair your desktop and off you go
The experience is almost similar to that of the messaging feature released by Microsoft for Your Phone app. As of now, we don't exactly know why Microsoft released two different apps that perform the same task but I guess we will find out moving forward. For now, the new update is available for Skype Insiders only and Microsoft plans to perfect the experience before rolling it out to the public.
Source: Microsoft, via Thurrott.com