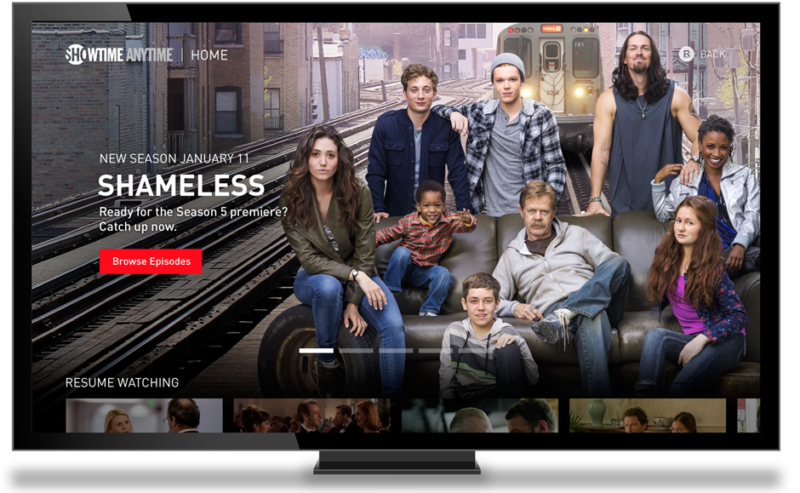 Microsoft's Xbox One already hosts a number of services and apps for streaming including Netflix, Amazon Prime, Microsoft Movies and TV.
Now, there's a new app available for the Xbox One with Showtime Anytime – a US exclusive streaming app. While the app previously existed on the device, it's now from Showtime themselves as opposed to Microsoft.
In addition, it is now a standalone app no longer linked with your cable subscription,  and you can pay for the subscription as well as snag a free trial through the app if you're so inclined.
You can check out Showtime from the source link below.