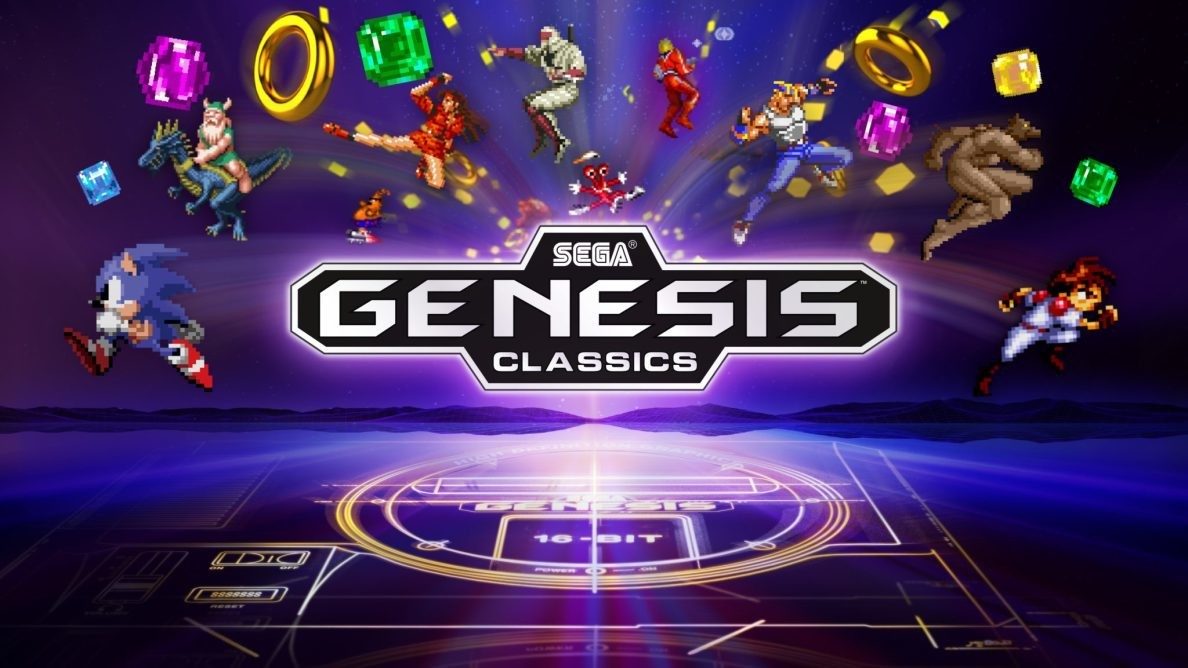 Update: Sega has officially confirmed the collection.
We're excited to announce that SEGA Genesis Classics is coming to PS4 and Xbox One on May 29th! Featuring over 50 classic games along with some enhanced features such as Rewind, Mirror Mode and a host of visual filters! Visit https://t.co/Tyln5utyuT to stay up to date! pic.twitter.com/gRRJLqr5AB

— SEGA (@SEGA) March 14, 2018
---
Original: Late last night, a trailer for a collection of Sega games leaked online via the website SegaNerds. Though it was quickly pulled from YouTube, the trailer has been preserved by fans on Twitter.
The collection known as Sega Genesis Classics will apparently launch on consoles on May 29, 2018. An official list of games included hasn't been revealed, but games like Phantasy Star II, Phantasy Star III: Generations of Doom, Phantasy Star IV: The End of the Millennium, Sonic CD, Sonic The Hedgehog, Sonic The Hedgehog 2, ToeJam & Earl, and Wonder Boy in Monster World appear in promotional materials for it.
Shortly after it leaked, Sega confirmed that an admin error led to assets being made available ahead of schedule. "The gun was jumped a little bit there on the SEGA Genesis Classics announcement," a Sega spokesperson told Game Informer. "When we are in a position to properly announce it, with an official release date and official SEGA communication, we will. Stay tuned!"
The collection is set to contain over 50 Sega Genesis games.
Via: Windows Central, Game Informer