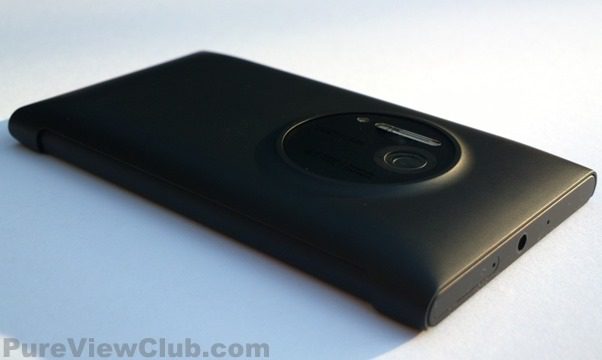 Pureviewclub.com managed to grab some photos of the Nokia Lumia 1020's wireless charging case, not just on its own, but also in situ.
As can be seen from the pictures above, the case does seem to fit the phone like a glove, and makes the hump much less prominent, of course in return for adding some bulk of its own.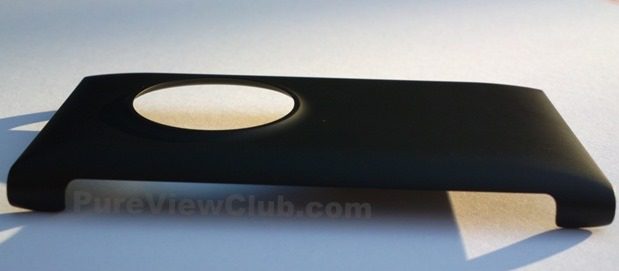 They also have an image of Nokia's premium leather case, which wraps the device in a Nikon-like leather case with a removable lens cover for even more protection.
See more pictures from Nokia's Lumia 1020 event at Pureviewclub.com here.