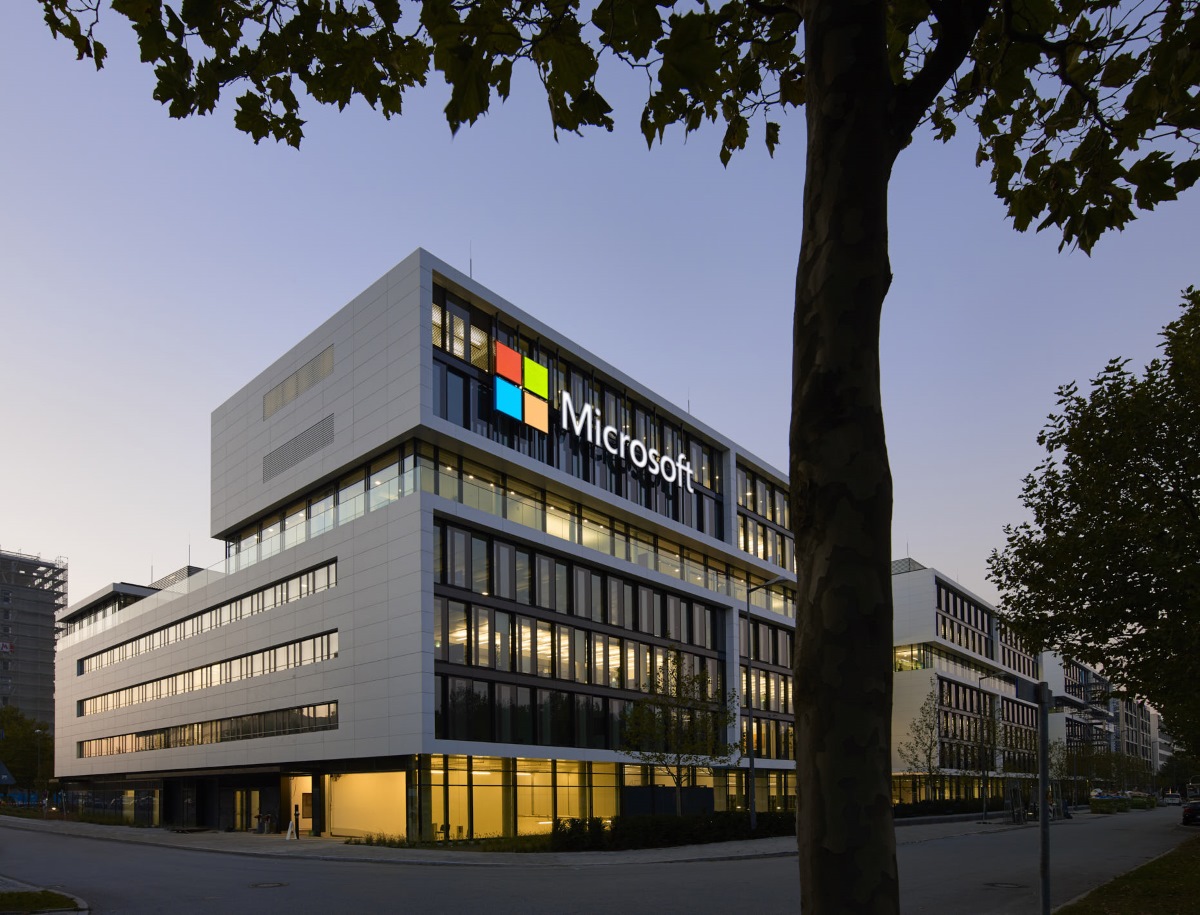 On Wednesday, the Western Washington District Court ruled that Microsoft's lawsuit against the government will go forward. The lawsuit argues that the government's gag-ordered searches of Microsoft accounts violates consumer's constitutional first amendment right to free speech, and that the gag orders have no end date, preventing the tech giant from alerting its customers that their accounts have been compromised.
The Judge however declined to uphold Microsoft's Fourth Amendment case against the gag-ordered searches, finding that the precedent involved was too significant to be overturned at the district level.
The case has drawn support from a number of major tech companies, including Apple, Twitter, Google, and Snapchat, among others.
The government earlier requested that the judge dismiss the case, arguing that the company lacked standing since Microsoft had not suffered any "concrete injury" by not being allowed to disclose further to its customers.
"In at least some circumstances, however, the Government's interest in keeping investigations secret dissipates after an investigation concludes and at that point, First Amendment rights may outweigh the Government interest in secrecy," District Judge James Robart, the same judge who halted Trump's immigration ban wrote.
Brad Smith, Microsoft's general counsel, said of the ruling, "We're pleased this ruling enables our case to move forward toward a reasonable solution that works for law enforcement and ensures secrecy is used only when necessary."
DOJ spokesman Peter Carr stated, "We are reviewing the opinion and will decline to comment further at this time."