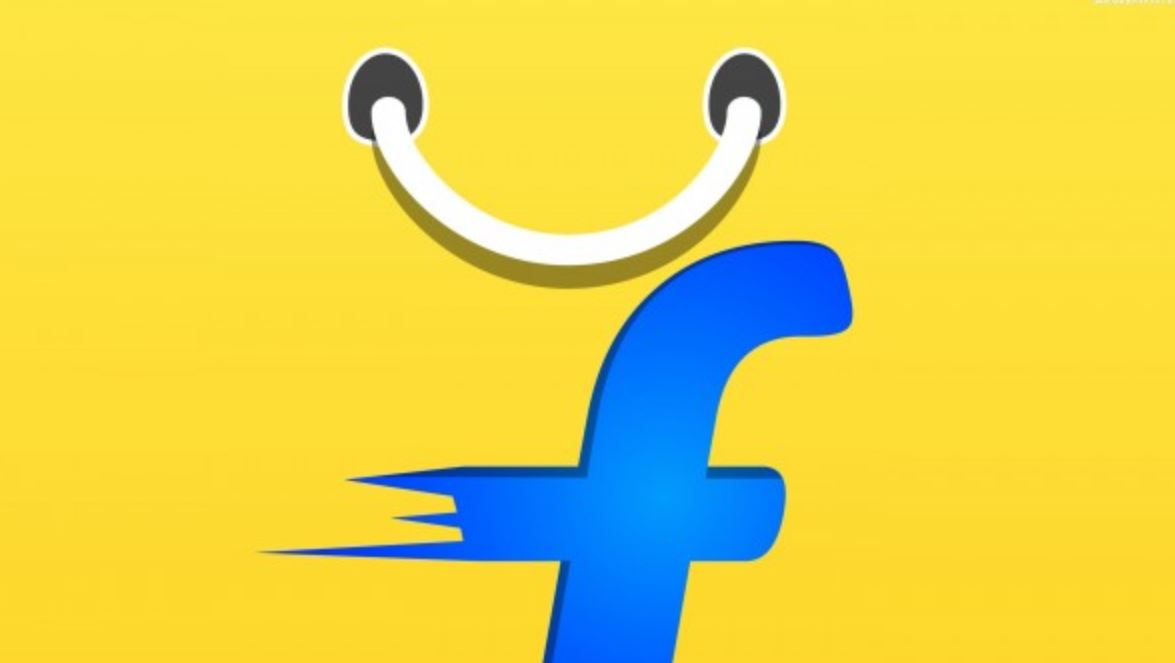 Flipkart is currently running a closed beta for their new Universal Windows App for Windows 10 devices.
Since the beta is closed we have had no idea what the app looks like or what features it offers, but it has been rumoured to be pretty good.
Fortunately some screen shots has been leaked to us, and it seems the app does live up to its billing.
Gallery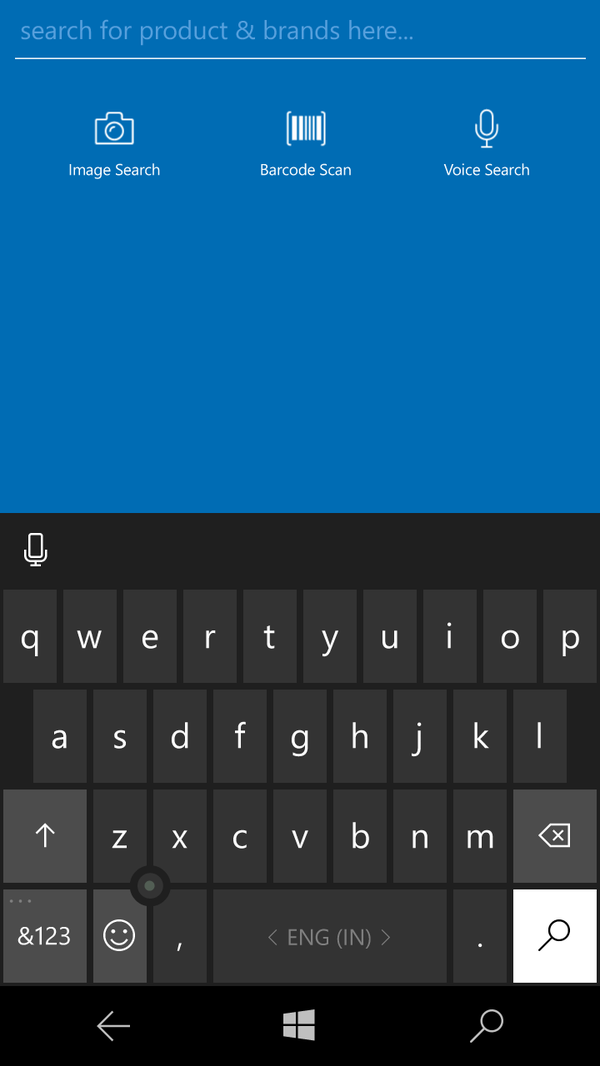 The screen shots show a pretty full featured app, including the ability to search for a product by image, bar code or voice and lets you track your deliveries, earn affiliate fees and more.
We do not know when the app will be released, but it does appear to be in advanced development, so we suspect we will not have long to wait.