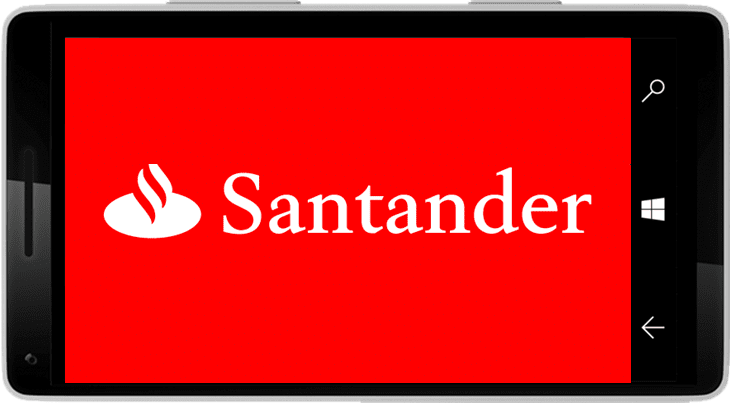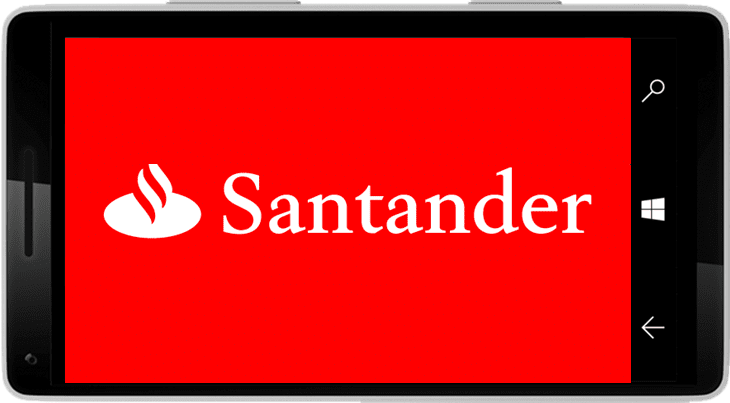 In April we reported that Santander was planning to release their Windows Phone banking app in Brazil in November.
Now WindowsTeam.com.br reports that the app is currently in internal beta test, with employees only, and that the app is still heading for release in the October/November time frame.
The app has been expected for a vary long time now, with Santander promising numerous times, but never delivering, so the news that an actual app is in testing is very welcome indeed.
Santander does not as of yet have a Windows Phone app in UK.
[source link="http://www.windowsteam.com.br/app-oficial-do-santander-para-o-windows-phone-ja-esta-em-beta-interno-e-deve-ser-lancado-em/"]WindowsTeam.com.br[/source]